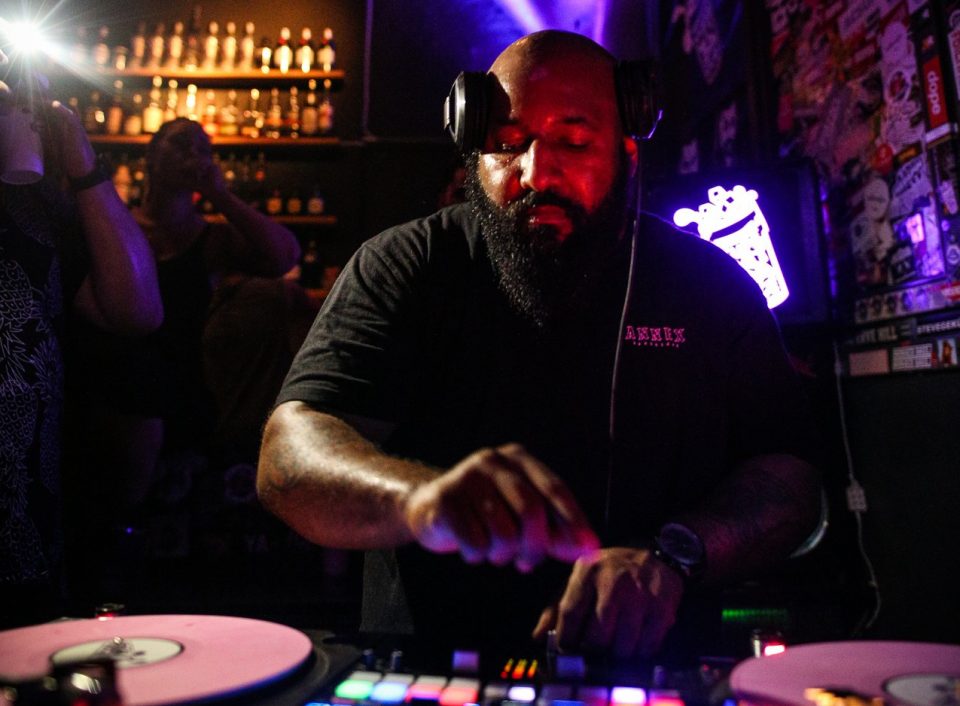 Rolling out's Master DJ series spotlights DJs recognized in their respective cities who are making an impact in their communities. Sean Falyon has been contributing to the culture of hip-hop and entertainment for over a decade, from Atlanta, Georgia, to Munich, Germany, as a rapper, promotor and also a DJ.
The moniker Sean Falyon Be Everywhere (SFBE) isn't just a saying; it accurately describes the man. As a DJ and event producer, the Atlanta by way of Philadelphia DJ has spun for crowds from coast to coast. He is also known for his one-of-a-kind personality and knack for rocking a party.
As a co-founder of WGGP in 2012, Sean Falyon has been instrumental in creating several successful themed events, including All Vinyl Everything and Get Brunch. The unique blend of traditional brunch with its cast of rotating DJ's, including Falyon, has turned Get Brunch into a staple event in the southeast Atlanta area for day party vibes. Every Saturday, guests regularly travel from miles around locally and out of state to enjoy the festivities.
After honing his skills spinning for capacity crowds, promoters began to take notice and started booking Sean for club dates and festivals around the world.
He has since performed in front of thousands of people as a featured DJ at One MusicFest for three consecutive years. Aside from DJing and rapping, he's hosted the NFL Experience in Houston at Discovery Green, showing the full range of his talents.
How did you come up with your DJ name?
Sean Falyon is my emcee name. I started rapping first, so I just kept it the same once I started to DJ. I put years in building the brand Sean Falyon Be Everywhere.
When did you start to DJ?
I started learning how to DJ in 1994 from longtime friend DJ Rick Geez, a radio DJ and tour DJ for rapper Pusha T. I started professionally DJing in 2015.
What or who were your early passions and influences?
My early influences were DJ Jazzy Jeff, DJ Aktive, DJ Rick Geez, DJ GQ, and Rich Medina.
What music or genre do you usually start with when preparing for a set?
I usually start my sets with hip-hop; everybody loves hip-hop music; nothing beats an uptempo beat at a party.
What's one musical experience that changed your life?
Having the opportunity to DJ on the nationally syndicated radio show "Sway in The Morning" on Eminem's SiriusXM station Shade 45.
How far has music taken you around the world?
My traveling experience as a DJ have taken me all over the states, but Tokyo and Munich are the farthest.
Who are your three favorite producers of music? Why?
My favorite producers are Kanye West, The Neptunes, and Timbaland. They governed an important era of my life in becoming an artist. These three individuals changed the dynamics of producing hip-hop from my perspective and impacted music in other genres.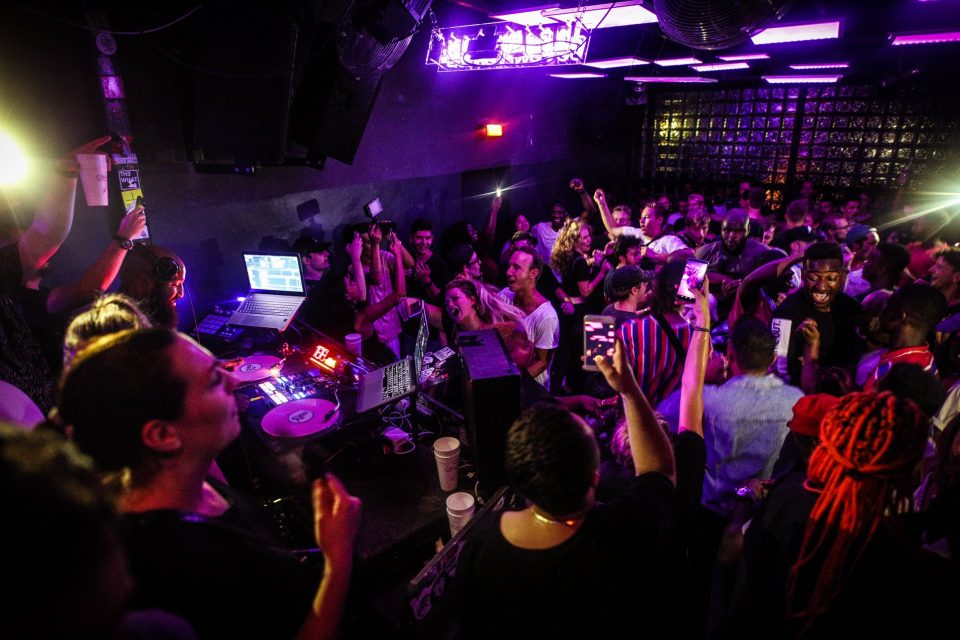 The 10 songs needed in your playlist to create the perfect musical experience by Sean Falyon Be Everywhere: 
1. LL Cool J – "Love You Better"
2. Luther Vandross – "Never Too Much"
3. Jaquees – "In the Club"
4. Alexander O'Neal – "Saturday Love"
5. Mary J. Blige – "Be Happy"
6. Q-Tip – "Vivrant Thing"
7. T.I. – "Why You Wanna"
8. Usher – "U Don't Have to Call"
9. Camp Lo – "Luchini"
10. Jay-Z ft. Mya – "Best of Me (remix)"