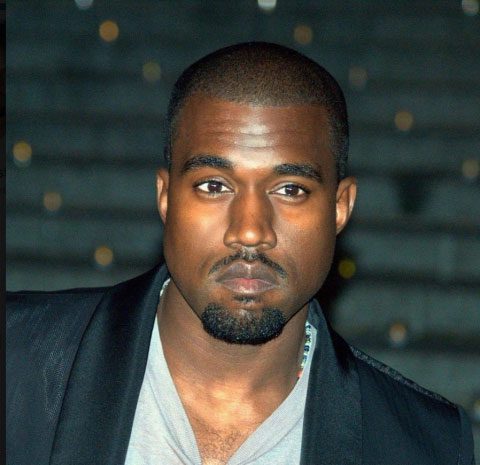 Katt Williams is playing with matches again. The superstar comedian, who just emerged from a seismic comic beef with fellow stand-ups Kevin Hart and Tiffany Haddish, is now firing off on Kanye West for initiating a beef with actor and TV host Nick Cannon.
Williams, who got beat up by a teenager in a video that went viral, is nevertheless threatening Kanye West with violence in the most profane way, telling West that he will "f*** you a** up."
Williams, 47, took umbrage with West's recent social media rant in which he warned Cannon (and rapper Drake) to keep his wife Kim Kardashian's name out of his mouth.
During his set on Cannon's "Wild 'N Out," which was being taped for MTV this past weekend in Houston, Williams ripped into West. Facing the audience, Williams unfurled foul language gratuitously.
"Why don't you contact me when you have something to say to Nick Cannon? You understand that?" Williams railed.
After the audience howled, Williams peeled West's scalp over his clothing line.
"You a college drop out, I ain't even got a high school diploma. F*** yo a** up, selling all them expensive a**, ugly a**, dirty a** lookin' clothes."
The person who captured Williams' comments on camera walked backstage and requested that Cannon respond in his own defense.
"Hold on Nick, you gotta say something," he said.
Cannon jokingly responded, "Aye, that's my OG, you don't mess with."
Check out the video as captured by The Jasmine Brand below: