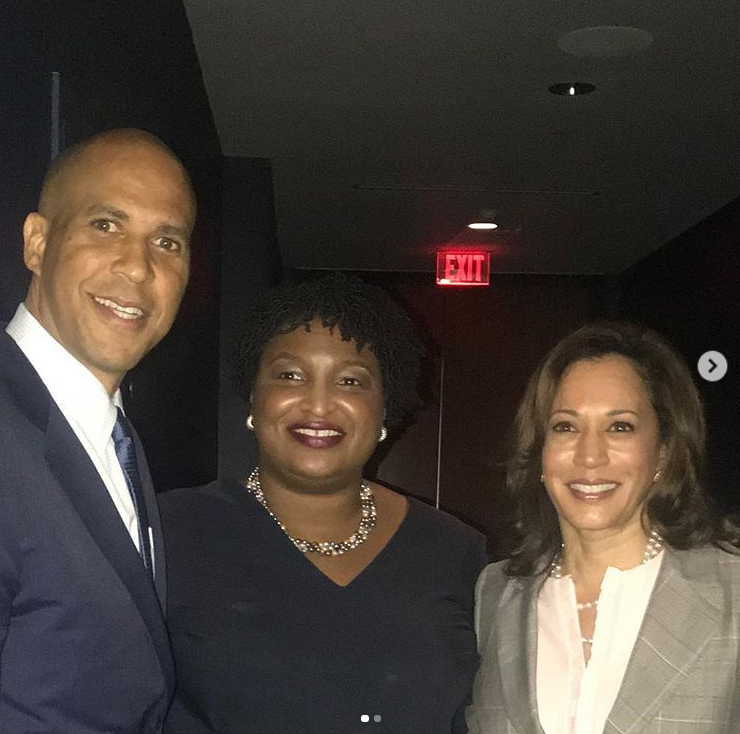 New Jersey Senator Cory Booker (D-New Jersey) is widely known inside and outside of politics as a very eligible bachelor with upswing and swag. However, during his time as Newark's popular mayor and now as a U.S. senator, Booker has been adept at cordoning off his private life from prying media members. Until now.
Booker, 49, who is considering a run for the presidency in 2020, is said to be hiding a romantic relationship with a behind-the-scenes power broker, according to the New York Post.
Booker is reportedly dating executive director of the Council of Urban Professionals and mother of two, Chanda Gibson, the newspaper's famed Page Six reports. Booker and Gibson have known each other on a personal level since she worked on his 2002 campaign for mayor of Newark and allegedly the two have been dating off and on for years.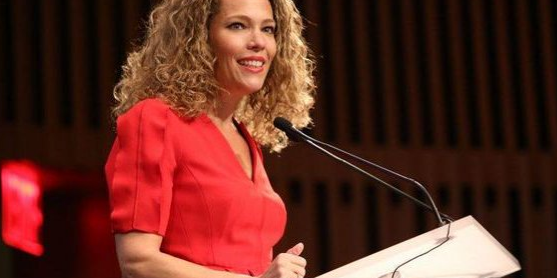 An inside source snitched to Page Six, telling the entertainment publication, "No one could understand why he told her their relationship is secret."
Gibson, for her part, has refused to comment on the nature of their relationship, or even indicate if there is a relationship at all.
Because Booker has been notoriously close-mouthed on his personal life, detractors and opponents of Booker have tried to use that fact to make overtures about his sexual orientation.
Booker rebuffed rumors that he is gay while not actually indicating if he is heterosexual.
"People who think I'm gay, some part of me thinks it's wonderful. Because I want to challenge people on their homophobia . . . I say, 'So what does it ­matter if I am?'" Booker said, according to Page Six.
Based on the recent report in the Post, Booker loves women. But who is this mysterious, reserved woman that has captured Booker's heart?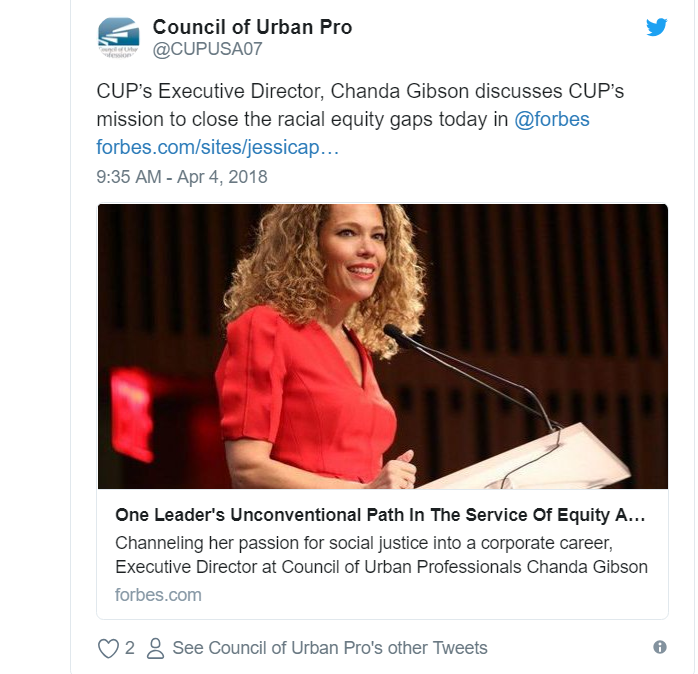 According to YourTango.com, Gibson is a scholastic genius. She graduated from elite American institutions, having acquired her undergraduate degree in political science and African American studies from Stanford University before getting her juris doctorate degree from the University of Southern California Law School in Los Angeles.
Now a practicing attorney, Gibson went on to work at the prestigious Goldman Sachs and then a few other places before taking on her current role at the Council of Urban Professionals.
Your Tango reports that Gibson became involved with Booker by being introduced to the charismatic senator through her sister and then working on his campaign.
"Around that time my sister introduced me to Senator Cory Booker, who was getting ready to run for Newark mayor. Cory became a kind of spiritual adviser on those days when I would say 'What am I doing with my life?' One day, he said: 'If you want to do something you believe in, quit your job and come help me run for Mayor'," she said.