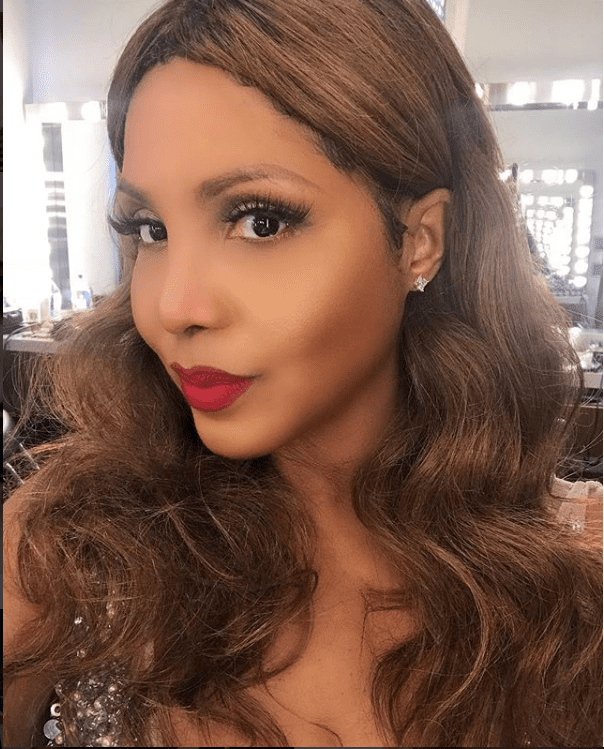 The finale of the "Braxton Family Values" reality show was tantamount to an explosion.
Rolling out already reported that the eldest Braxton child, Toni, 50, harbors great bitterness towards her younger sisters and parents. She said she did not like her family members and was angry at each and every one of them.
As an extra gut punch, she told "Fix My Life" host and life guru Iyanla Vanzant that if she weren't related to her family,  she'd never want to be friends with them.
Braxton said she'd always felt that her sisters were weighing on her like an anchor. She said that prevented her from soaring to much higher plateaus than she did — though she released multiple blockbuster hit records, including the signature "Un-break My Heart."
Braxton unleashed her deeply held feelings on the season finale during her one-on-one with Vanzant.
She told Vanzant that when the family found out that super-producer Babyface only wanted to sign her, the sisters — Towanda, 45, Trina, 43, Tracy, 44, and Tamar, 41 — began crying and allegedly made her feel guilty about taking the deal with LaFace Records. Toni Braxton also recalled her sister Traci telling her that, when the hitmaking songstress made it big, maybe she could come back and help her sisters up the musical ladder.
Braxton also resented having to play "surrogate" mom when the matriarch of the family, Evelyn Braxton, was severely injured in an accident and away for a long time. And she added that she didn't like taking her sisters on the road with her as her background singers.
Here's a snippet of Braxton's super-charged interview with Vanzant below: