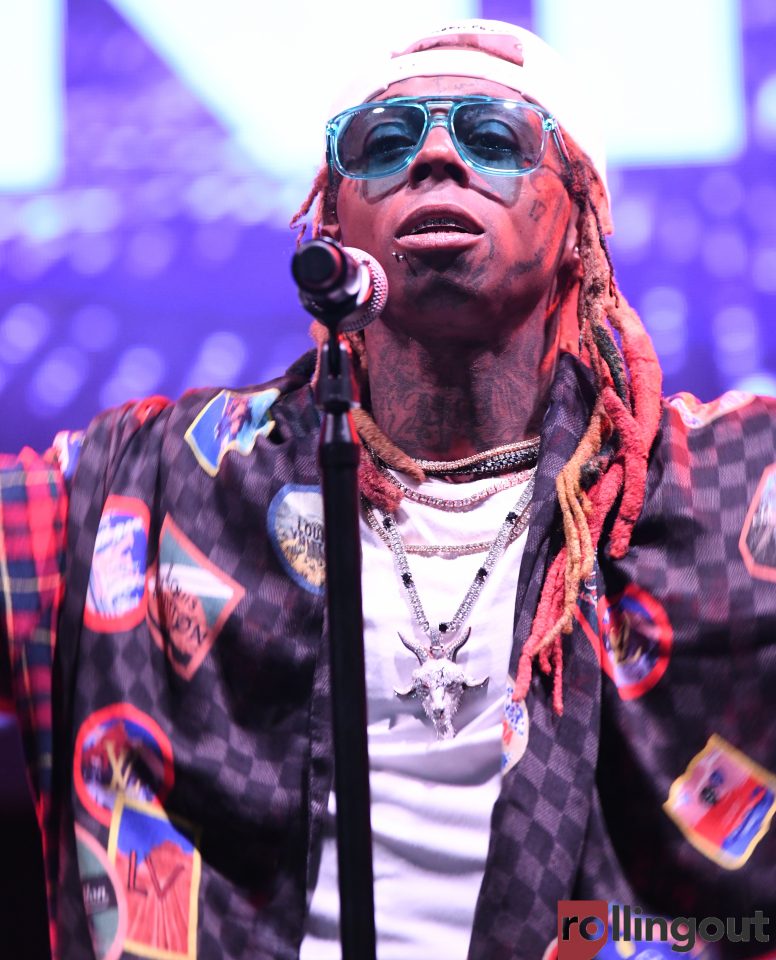 The 2018 A3C Festival ended on a sour note for many, but it also provided lasting memories and shed light on the importance of hip-hop culture.
The five-day festival featured two days of performances that included acts such as Trina, J.I.D, Young Ma, Curren$y, and Deante Hitchcock.
But the headliners of the event, Wu-Tang Clan, Lil Wayne, and the Diplomats, gave fans an education on a significant era in hip-hop.
The Wu-Tang Clan reunited on Oct. 6 to perform their 1993 debut album, Enter the Wu-Tang (36 Chambers), in its entirety. A slew of festivalgoers wore hoodies, hats, and shirts that featured the notorious Wu-Tang Clan symbol. And they knew every word to classic songs by the 9-man crew, such as "C.R.E.A.M.", "Method Man", "Can It Be All So Simple," and "Protect Ya Neck."
Following the performance, RZA addressed the crowdg, "Hip-hop will never die because it goes from one generation to the next. They thought it would die out, but this is part of our culture."
On Oct. 7, the Diplomats (Cam'ron, Juelz Santana, Jim Jones, and Freeky Zekey) reminded festival attendees of their brash Harlem sound and style that reigned in the early 2000s. The crew performed hits such as "Oh Boy," "Santana's Town" and "Ballin."
The festival ended with a short performance by Lil Wayne after a melee ensued. However, the festival continued to give old and new hip-hop fans another reason to embrace the culture.
View exclusive images below.
Photos: Norm Johnson