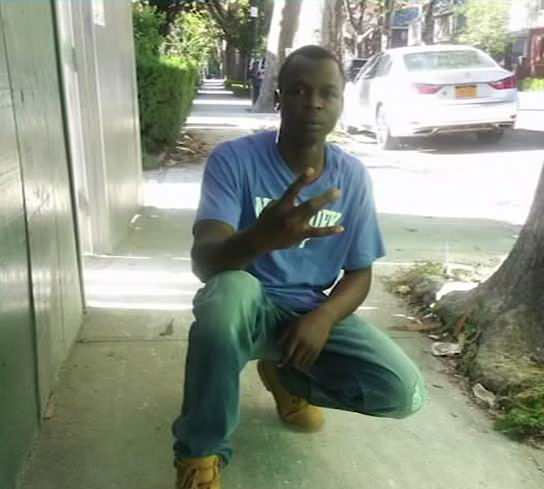 The tragic story of 4-year-old Shimron Smith, who was murdered by his big brother Shawn Smith, has become even sadder since Smith admitted why he killed his sibling.
Late last month, Smith, 20, flagged down a New York Police Department squad car in his Brooklyn, New York, neighborhood and told the officers, "I think my brother's hurt…Take me there, and I'll tell you more."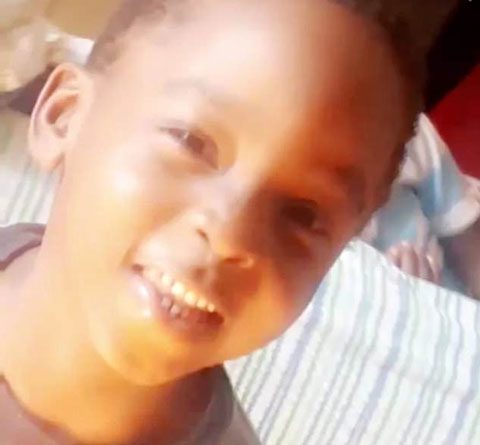 According to the NYPD, Smith took the officers into the courtyard of the apartment building where he lived and showed them the broken and bloodied body of his brother Shimron, 4. He then calmly told the officers that he had thrown his little brother from the roof of the seven-story building  — a confession he later repeated while in police custody.
This week during a hospital CCTV arraignment, Smith gave a chilling reason for throwing his brother from the roof. He said, "He was the lightest, and he was in the easiest position."
According to police, there were three other small children in the household sleeping that night, when Smith chose his little brother for death. The NYPD reported that Smith said he threw Shimron off the roof  because he "thought that God would make the world a better place."
Smith, who has been diagnosed with schizophrenia, was charged with first-degree murder for killing his brother. His lawyer entered a plea of not guilty on his behalf.