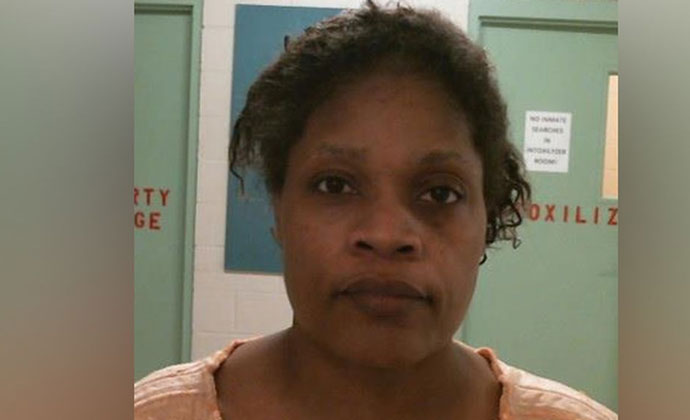 The small community of Shaw, Mississippi, is in a state of shock after police were called to a home to investigate the death of a toddler.
Carolyn Jones, 48, had been taking care of her 20-month-old granddaughter Royalty Marie Floyd.  When a family member returned home, they noticed the oven was on and something was terribly wrong. Inside the hot oven was the body of  Jones' granddaughter.
Police arrived at the scene and upon further investigation, discovered that the toddler's body had also been stabbed, according to WREG-News.
During a news conference, Bolivar County Sheriff Kevin Williams explained what happened:
"A family member came home and saw that something had happened. They found the child in the oven and called the Shaw Police Department, who in turn contacted us to assist in a homicide investigation. At the scene, we found a 20-month-old deceased female. The official cause [of death] is still under investigation, but authorities have reason to believe that the child was stabbed and burned."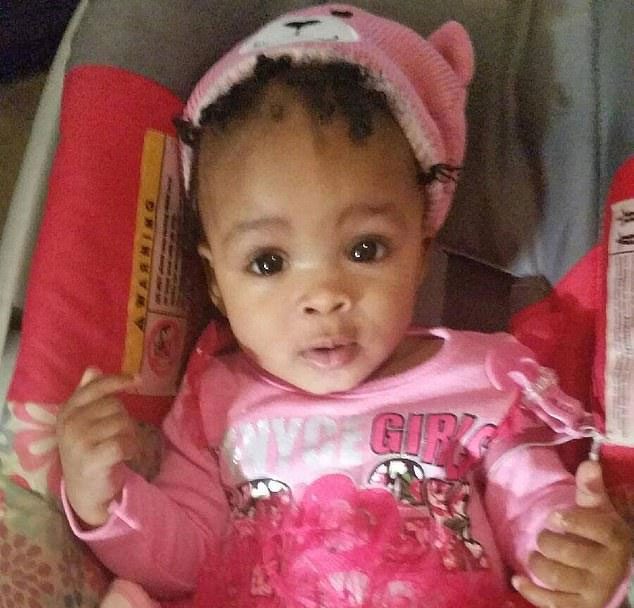 "The Bolivar County Sheriff's Office is working in conjunction with the Shaw Police Department, the Bolivar County District Attorney's office, the Bolivar County Coroner's Office, and the Mississippi Bureau of Investigation to collect all the evidence so that we can ensure justice for this innocent victim," Sheriff Williams further added. "Dark days such as these can only be brightened when justice is served."
Jones has been charged with first-degree murder and her bond set at $500,000. The state crime lab in Jackson, Mississippi, has possession of the body of the little girl. An autopsy will be performed to determine the exact manner of her death.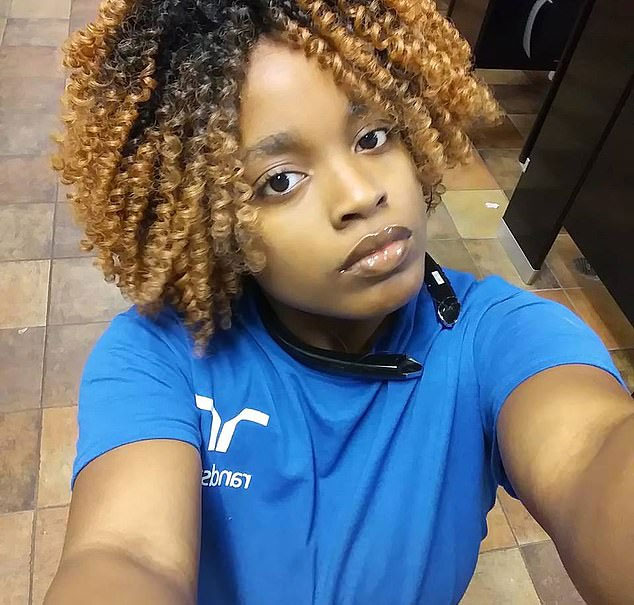 A GoFundMe campaign was launched by the child's mother, Veronica Jones. She wrote on the campaign page:
"I am the mother of Royalty Marie Floyd. My daughter was stabbed and baked in the oven by her grandmother on October 15, 2018, in Shaw, Mississippi. The story is all in the media. My daughter would have been 21 months old on October 17, 2018. Royalty was so beautiful & I loved her more than anything in the world. I'm starting this gofundme to take care of the funeral arrangements of Royalty Marie Floyd. Anything that is giving will deeply be appreciated. (sic)"
The campaign Homegoing for Royalty Floyd has raised $577 so far and has a goal of $10K for funeral expenses. If you would like to help the family, go to https://www.gofundme.com/homecoming-of-royalty-floyd