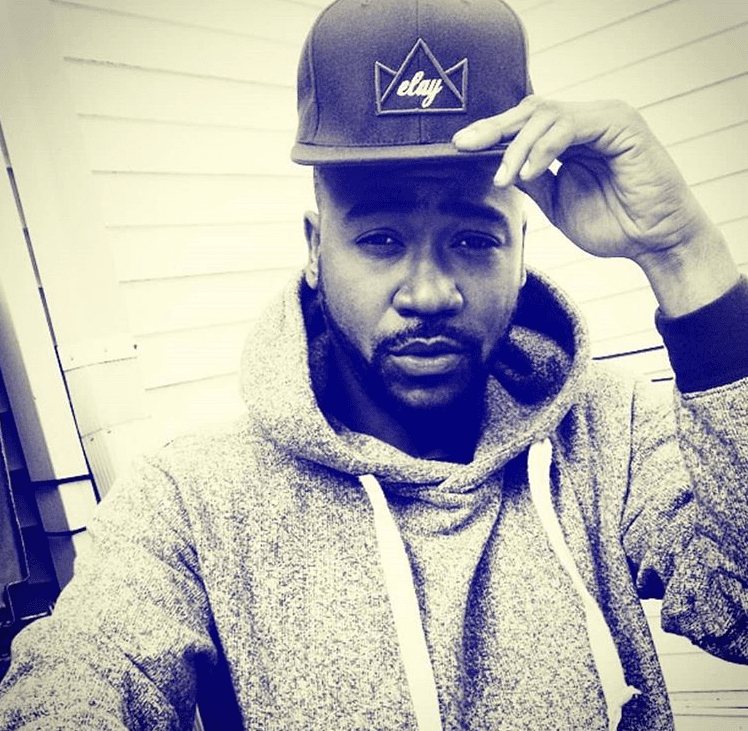 Former "Scandal" actor Columbus Short came right out and accused Kim Kardashian West of practicing witchcraft and using it to control blockbuster rapper and husband Kanye West.
Short, 36, says Kardashian, 37, is a witch and that it explains why West's actions the past few years have been erratic and extremely bizarre.
In a now-deleted Instagram post that was screen-captured by the likes of Hollywood Life, Hollywood Gossip and TheJasmineBrand, the "Stomp The Yard" star posted a photo of Kanye, Kim K and another woman they met while vacationing in Uganda. Short captioned the pic with this message to his 129K followers: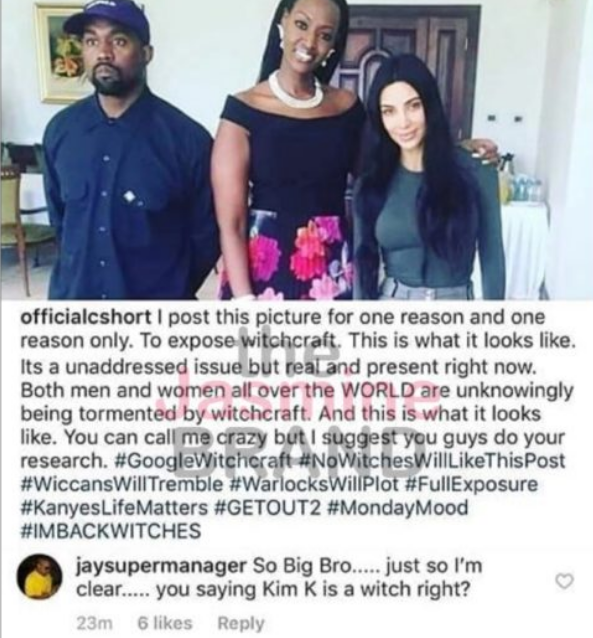 "I post this picture for one reason and one reason only. To expose witchcraft. This is what it looks like. Its a unaddressed issue but real and present right now. Both men and women all over the WORLD are unknowingly being tormented by witchcraft. And this is what it looks like. You can call me crazy but i suggest you guys do your research."
A follower asked Short to clarify what he had just said: "So big bro … just so I'm clear … you saying Kim K is a witch, right?"
Short's response: "Correct."
Kim K and Kanye are in Uganda working on his upcoming album, YANDHI, that is set to drop on the public on Black Friday, Nov. 28.