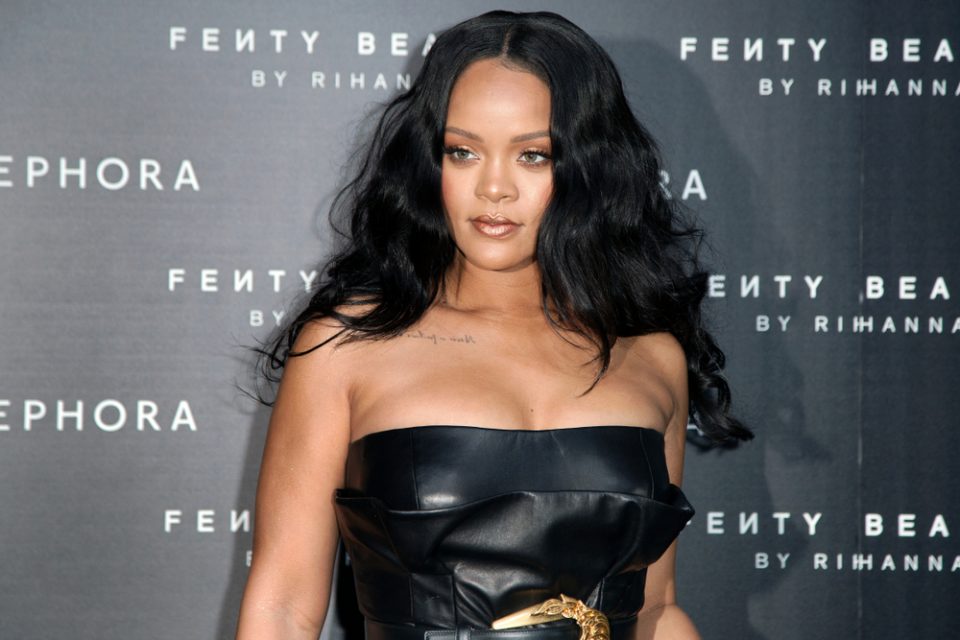 Rihanna is attempting to sell her Hollywood mansion. Why does the pop singer want to sell her home after just 18 months? Well, the "Work" singer is now eager to put her property back on the market following an attempted break-in by a fan turned stalker,  Eduardo Leon.
He was arrested in May wandering around the pop star's $6.8 million Mediterranean-style mansion. According to Daily Mail UK, Rihanna is reselling the home for the profit of $7.4 million.
The 7,000-square-foot mansion is located right above the prominent Sunset Strip. It has six bedrooms, eight bathrooms, and two half bathrooms. The home, which sits in a gated community, also features beautiful open hallways, high ceilings and arched doorways.
It features a chef's kitchen equipped with top-of-the-line appliances and is perfect for entertaining with a spacious family room, movie theater and infinity pool.
Multiple Listing Service has more details about the home on theagencyre.com.