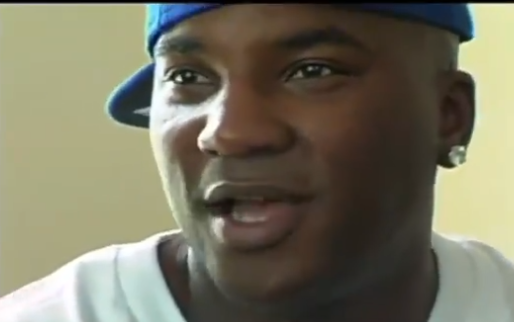 The son of rap music boss Jeezy reportedly suffered a significant injury after he was stabbed in the face with a knife during a violent altercation that left another person dead in rural Georgia.
The police in Warner Robins, Georgia, reported that Jeezy's son, Jadarius, was involved in a violent altercation on Sunday, Dec. 16, 2018, that included fatal gunfire. When police raced to the scene, they found a 37-year-old man who had sustained a gunshot wound. That man was later pronounced dead at the hospital. Police are unsure at this time what precipitated the episode.
Warner Robins is a two-hour drive south of Atlanta.
The attorney for Jeezy's son, Drew Findling, later told TMZ that "we are grateful to law enforcement for releasing Jadarius after their preliminary investigation. He continues to receive medical treatment for the injury he endured during the incident."
According to sources close to the "Bang" and "Soul Survivor" rapper, who was born Jay Wayne Jenkins, 41, his son Jadarius was acting in self-defense during this violent episode. Cops were already investigating two burglaries that happened in the area around the same time that the Jadarious episode popped off.
Police are hesitant to say at this time if the burglaries and the Jadarius episode are linked in some way.
Rolling out will keep you updated on this story.