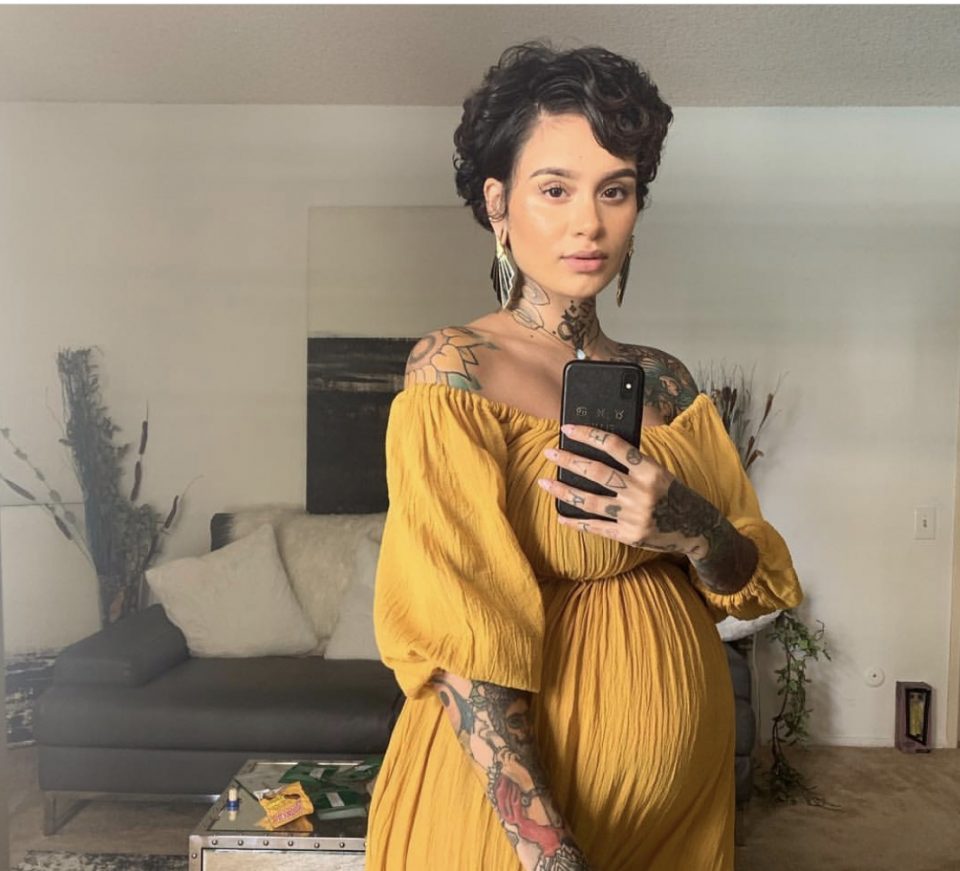 Kehlani has opened up about her pregnancy struggles.
The 23-year-old singer is expecting her first child with her guitarist, Javie Young-White. She spoke candidly to her social media followers about how it hasn't been as easy as it might have seemed from the outside.
She wrote on Instagram: "2 days away from the 3rd trimester and this has been the hardest thing ever.
"From not knowing anything about prenatal depression nor understanding it while it's been hitting me like a bag of bricks, to being very isolated and alone internally and externally these days, to just the normal terrible sleep/no appetite/anxiety.
"The struggle to recognize your body in the mirror, the struggle to not feel like no matter what, no one understands."
Although the star admitted she found it scary opening up so honestly online, she also took the chance to share what she does to make herself feel better during her pregnancy.
She continued: "Waking up early and getting OUT of bed to get sun. music music music playing all the time. bird sounds/nature on a noise machine or just a phone and speaker.
"Reading. breathing. meditating even for small amounts of time. snacking as much as i [sic] can on fresh things. staying hydrated. disney movies help me too."