March is Women's History Month, which means women from all backgrounds are being celebrated and revered for their accomplishments. Two of music's biggest female stars, Demi Lovato and Kehlani, are currently on a 20-city tour along with DJ Khaled. The tour will make its arrival in Detroit at The Little Caesars Arena on March 13, 2018. Here are three things to expect from the tour stop.
DJ Khaled's electrifying opening performance will warm up the crowd:
DJ Khaled needs no extra energy or motivation to do his job. He's familiar with this setting, as he's performed at tons of arenas over the years. He opened for Beyoncé in 2016 during her Formation tour, so this is home to him.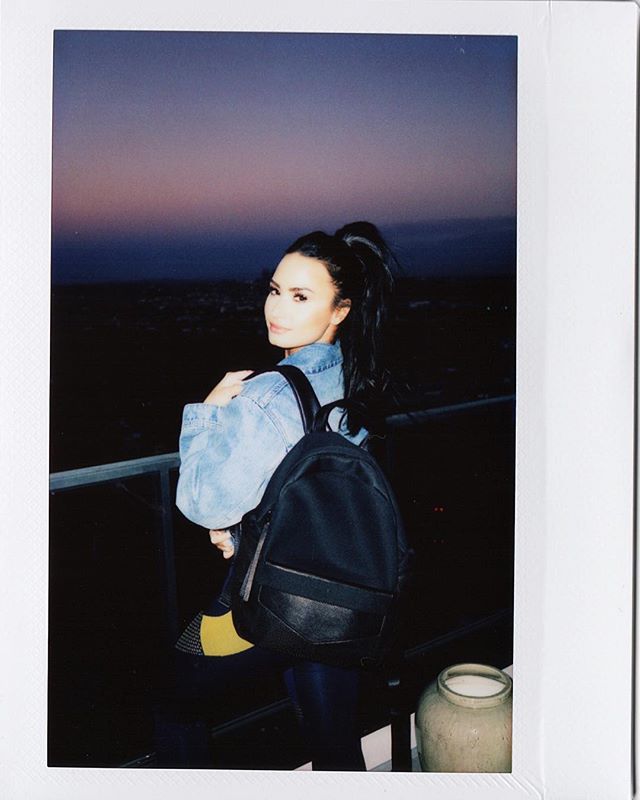 Demi Lovato will get personal with her fans:
Demi Lovato has overcome a multitude of mental, physical, and emotional hurdles in her career. She doesn't shy away from the conversation either, as shown in her 2017 YouTube documentary, Simply Complicated. Fans at the show will experience a heightened connection with Lovato because of her struggle and triumph.
Girl power will be in full effect between Demi Lovato and Kehlani:
Both Demi Lovato and Kehlani have anthems that coincide with each other (Demi Lovato- "Sorry Not Sorry," Kehlani- "Distraction"). They both have a welcoming spirit toward people and a passion for music, so expect them to hit the stage together for an exciting performance.