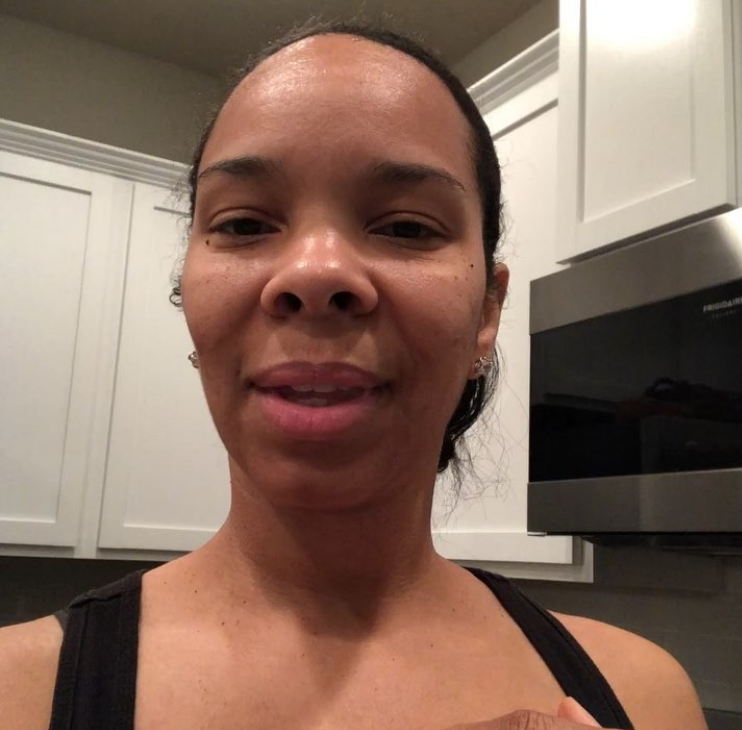 It is not as if Black celebrities are erupting with joy, but many do not seem to be too upset that Wendy Williams, 54, is beset with numerous physical and marital problems.
The frequent celebrity objects of the daytime talk show's scathing criticisms are now blasting back at Williams during her most vulnerable moments. Williams' husband's alleged extramarital affairs have reportedly resulted in the side chick coming up pregnant — again.
Rap mogul 50 Cent, 43, who thoroughly enjoys kicking people while they are down, couldn't wait to publicly laugh at the woman known mostly as Wendy, calling her the world's "most famous side chick" with this Instagram post.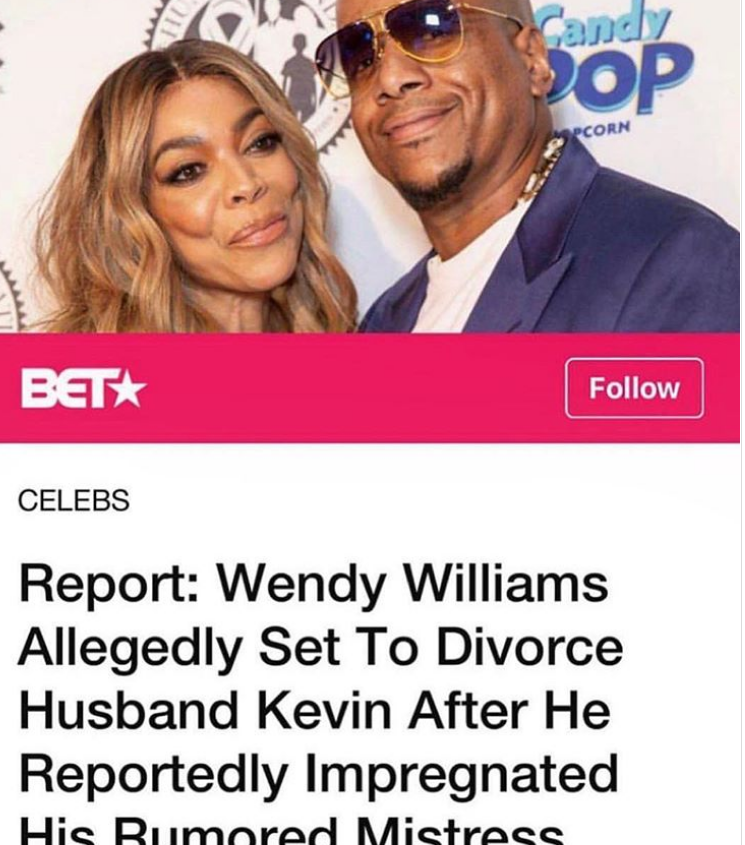 Curtis Jackson III captioned the above post with "The world most famous side chick Wendy Williams. Always in some body s—, she never talk about this. 🤭LOL #lecheminduroi #bellator."
Cherie Johnson, best known for her role in the 1990s classic sitcom "Family Matters," was almost gleeful in mocking Wendy in this IG video that was brutal to listen to.
Williams' husband Kevin Hunter allegedly has a mistress who lives a few miles from their home and he allegedly has impregnated. Moreover, Williams has been behaving erratically on her recent shows, slurring her words and acting spacey in interviews. Wendy has apologized profusely and attributed her behavior to painkillers resulting from a broken arm.
Johnson was nevertheless merciless in assessing Wendy's precarious predicament and seemed almost pleased that Wendy is catching some "karma."
"This is my last ain't s— talking post of 2018," Johnson said. "Hey Wendy, I heard that your husband got his mistress pregnant for the second time and you about to play step momma again."
"Now, it seems like Kevin got that super sperm. How come you ain't getting pregnant?" she went on. "Oh, that's right. How you doing, William? Karma's a b—-. You need to leave people alone in 2019. Find Jesus. Be a nicer person."
Check out her entire post below: