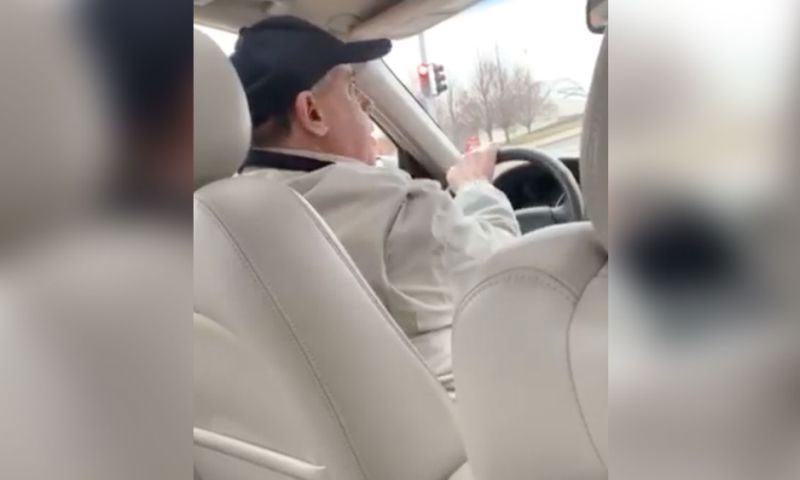 Millions of people use the ridesharing service Uber, and there are just as many tales about the drivers. However, one ride with an Uber driver, identified only as Timothy, has resulted in a viral video and him losing his job.
Nicole Allen, of Rock Island, Illinois, uploaded a video of the driver calling her racist and demeaning names during a recent ride. But she was not having it and told him as much.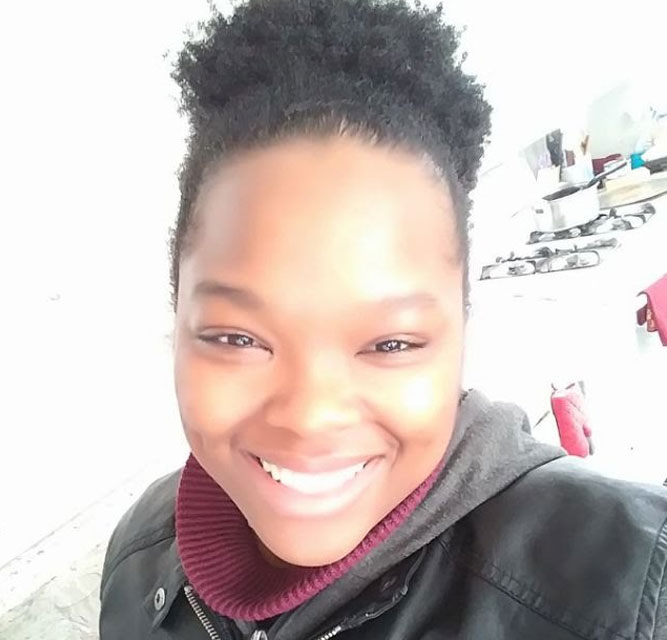 Allen uploaded the video to Facebook, and it went viral and has cost Timothy his Uber side hustle.
The blog site UberPeople.net has reported that the company came down hard. "This behavior is appalling, and it has no place on the Uber app or anywhere," a spokesperson for Uber said. "Uber does not tolerate any form of discrimination, and as soon we learned of this report, we removed this driver's access to the app…Uber seeks to ensure that safe, reliable and high-quality transportation options are available to everyone."
Watch Allen's recorded encounter with the racist Uber driver in the YouTube video below:
https://www.youtube.com/watch?v=cXX4h5PHaso