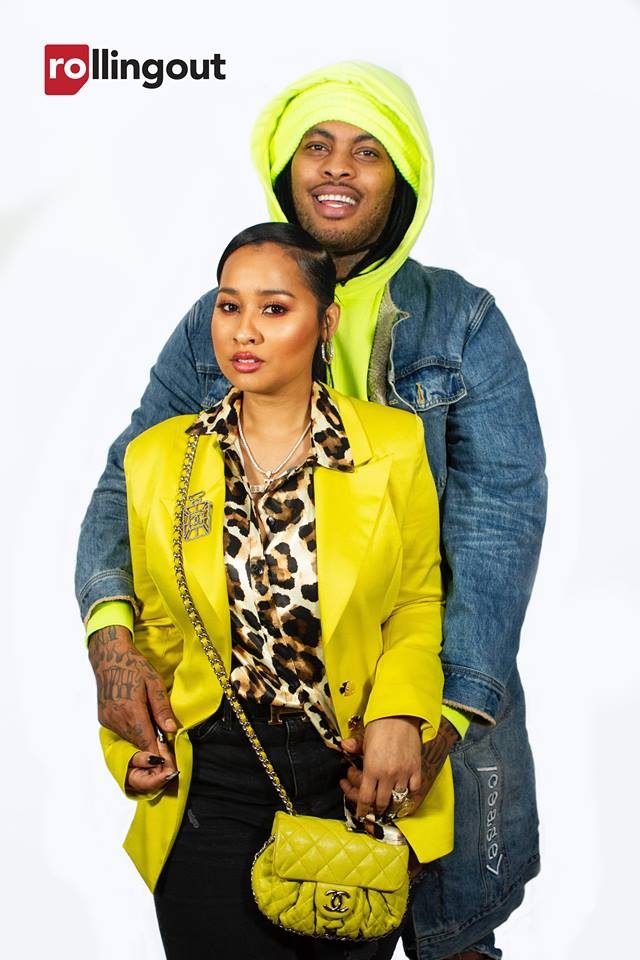 Rapper Waka Flocka and his wife Tammy Rivera are used to having their relationship splayed across social media. During their stint on "Love & Hip Hop," the couple separated after Waka was publicly caught cheating. The couple managed to work it out with an active television audience but recently decided to go on WE TV's "Marriage Bootcamp: The Hip Hop Edition" for therapy to work through residual issues.
"We just wanted help working out the little things," Tammy said, "but I learned that I'm rarely wrong."
Waka says they were able to see a little bit of themselves in most of the other couples, but his friendship with his wife is what makes their relationship special. "She is my best friend,"  he said. "I can't be without her."
The couple's friendship is what has remained consistent throughout some of the hardships they've had to work through. "When we first met, he didn't know how to do anything with a woman, like, on a date. He didn't know how to sit and just watch a movie, just enjoy each other outside of sex. He didn't know to make love. He just knew how to f—," Tammy shared.
Waka laughed at his wife's recollection, but he didn't disagree. "I wasn't into doing all that with a girl. I thought I loved some girls before but not really. She taught me what it feels like to be loved and to love someone," Waka said.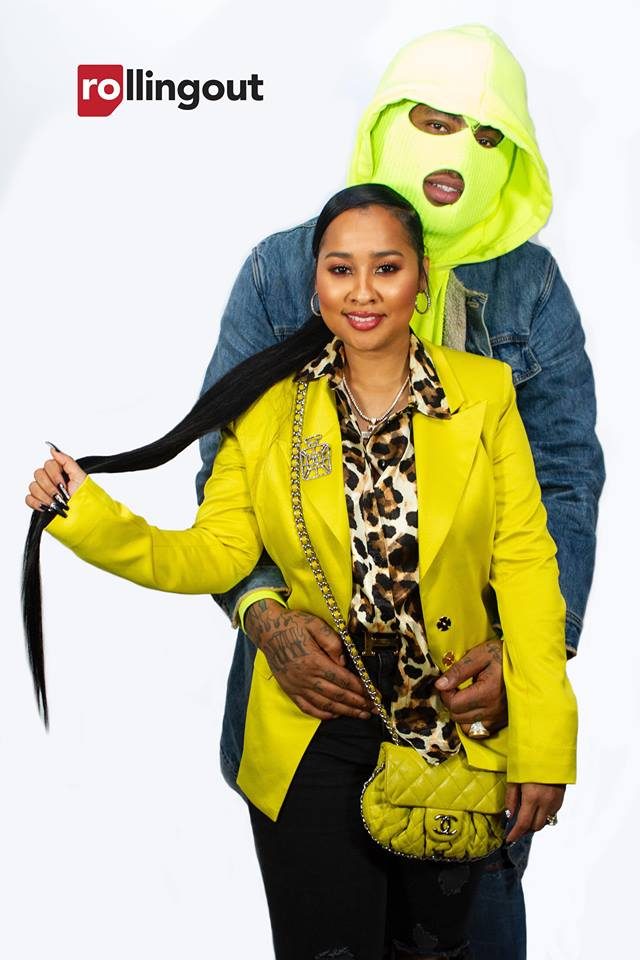 Going through their separation taught Waka that he didn't want to be without his wife and her daughter. "I know so much more now than I did before. I'm not tempted because I realize it's all a game. The internet is all a game, and it gets people caught up.
"When I first started I hadn't experienced women coming at me from everywhere before, and I didn't know how to handle it. It's like the first time you get $1 million, and you don't know what to do with it so you spend it on everything. Then you learn and come back and understand how to appreciate money and make it work for you. Today, I'd spend $10,000 on my bills and family, and I'd invest the rest. It's the same thing with women. Today I know how to handle it."
If the huge ring on Tammy's wedding finger is any indication of how the couple is doing today, they are better than ever. After the new year, Waka surprised Tammy with a huge, custom-made diamond upgrade ring to celebrate their fifth wedding anniversary.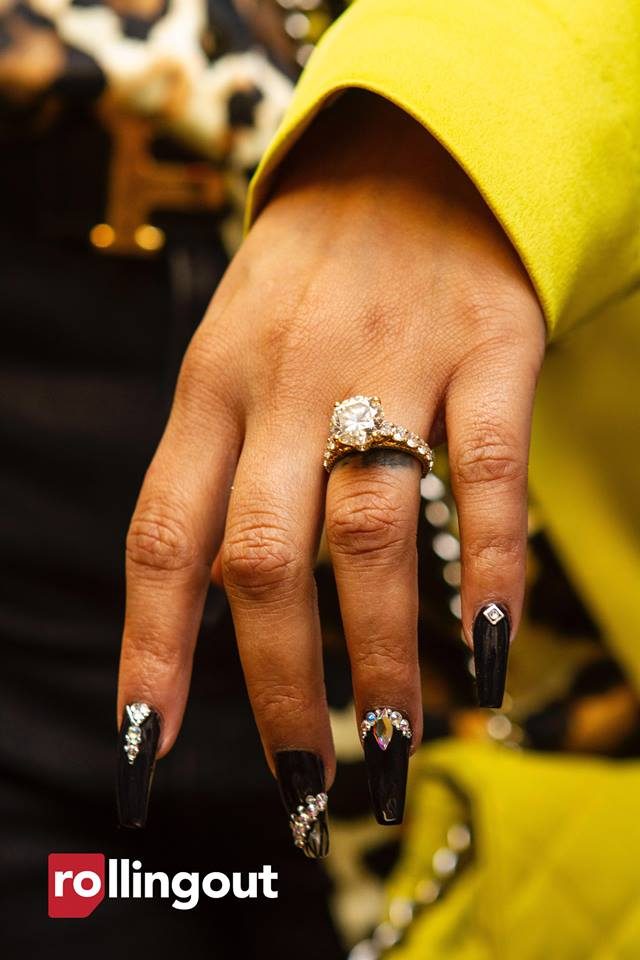 You can catch Waka Flocka and Tammy along with a host of other hip-hop couples on "Marriage Bootcamp: The Hip Hop Edition" Thursdays at 10 p.m. (EST) on WE TV.