"Love and Hip Hop: Hollywood" star Moniece Slaughter is changing coasts and reality shows. And she also has a surprising new love in her life.
Slaughter is trading in her West Coast roots for the Southeast, as she ditches "LHH Hollywood," but stays within the "LHH" franchise by joining "Love & Hip Hop: Atlanta," according to a report from TheJasmineBRAND.
Slaughter, who is the former girlfriend and B2K singer Fizz, has been on LHHH since the first season, but she has roots in the ATL and feels the transition will be seamless.
As far as her love life goes, she is not dating her girlfriend from the previous season.
Slaughter, 31, is reportedly seeing rapper Scrapp DeLeon. The emcee missed the past few seasons on the show because of serving time in jail. He is known for previously dating ousted LHHATL star Tommie Lee, who also got entangled with the law after beating up her daughter in her suburban Atlanta school, and for a DUI case.
Scrapp was released from prison early after being slapped with a five-year sentence after pleading guilty to drug trafficking. He also received 15 years probation and a $100,000 fine.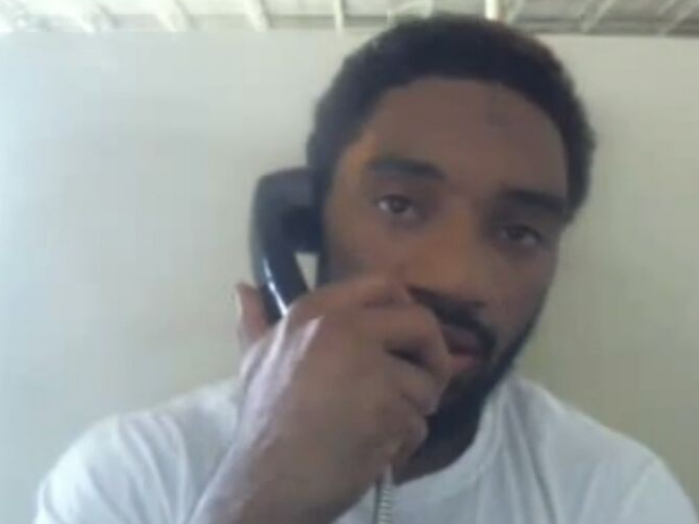 TheJasmineBRAND also reported that Slaughter and Scrapp have already started to film scenes together.
What do you think of this romantic twist coming to the popular LHHATL family?
For those who are not familiar with Scrapp, here he is below giving shout outs to his fans and family on Instagram.
https://www.instagram.com/p/BG7SSmyhSyy/?utm_source=ig_embed