Drai's Beach Club and Nightclub and Prime Social Group partnered with Blu to create an experience for music lovers visiting Charlotte, North Carolina, for All-Star weekend. Celebrity guests included Rich the Kid and Elephante and the stage was graced by performances from LeVeon Bell, Styles & Complete, Carter Cruise and Emogee.
Backstage Lounge was filled with excited concertgoers who were all eager to dance, vibe and have a good time.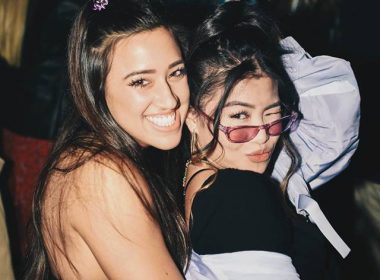 Special guest performer LeVeon Bell rocked the crowd with his intense beats and rap lyrics. The scene was set with vibrant strobe lights and bronze streamers throughout the Backstage Lounge.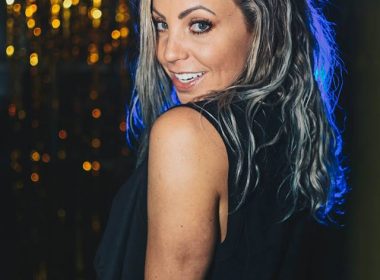 All-Star Music Yard allowed guests to come together and experience a good time while enjoying the tunes of artists and DJs. Guests throughout the venue could be seen smiling and laughing.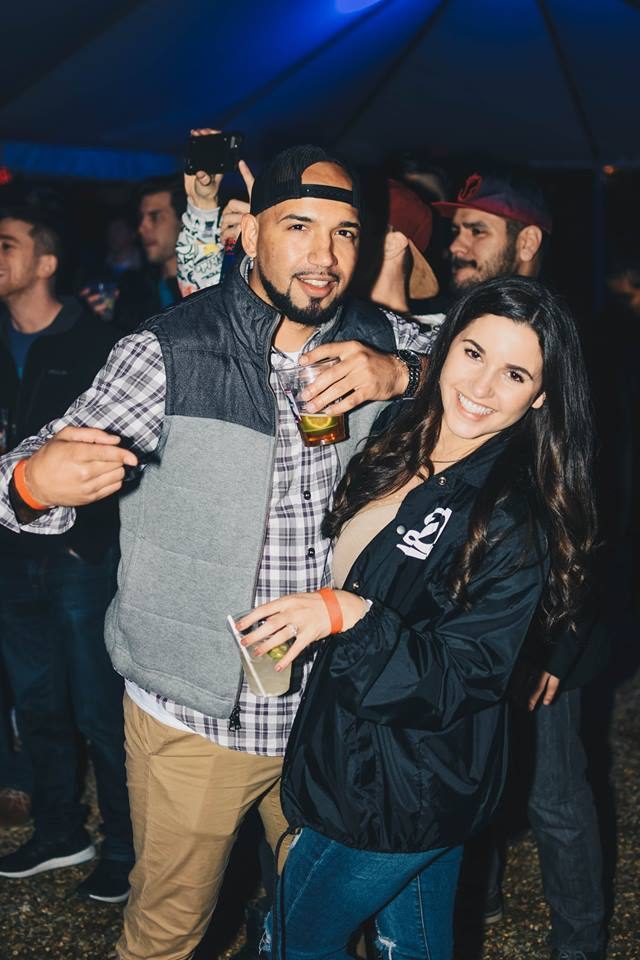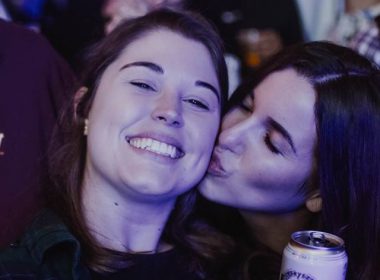 To see more of the 2019 All-Star Music Yard, check out the recap below.