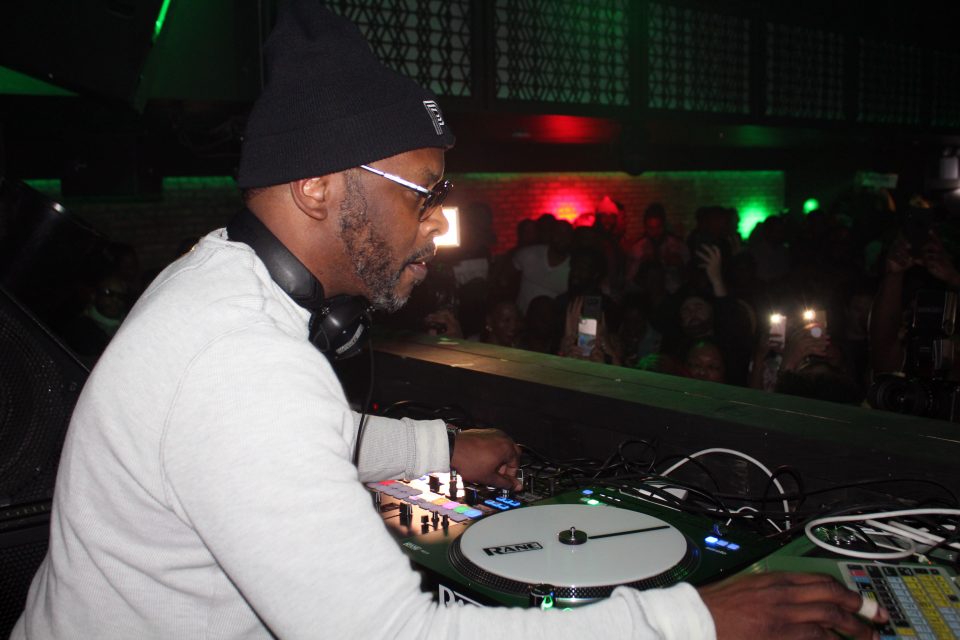 On March 3 at Prysm Nightclub in Chicago, Juan and Only Events presented Heineken Red Star Access' "Brews and Beats."
Prysm Nightclub was packed shoulder to shoulder with partygoers who came out to hear a few of the game's elite deejays. Sean Mac, DJ Chaka, Mark Flava, Mike Love and Commando were in the building warming up the room for the main event.
Grammy Award-winning deejays Terry Hunter and Jazzy Jeff were the top bill and had the building rocking from the floor to the ceiling. Hunter was recognized with the Love Bug Starski Award — named for the late deejay who coined the term hip-hop. Take a look at some video and pics of the event below.