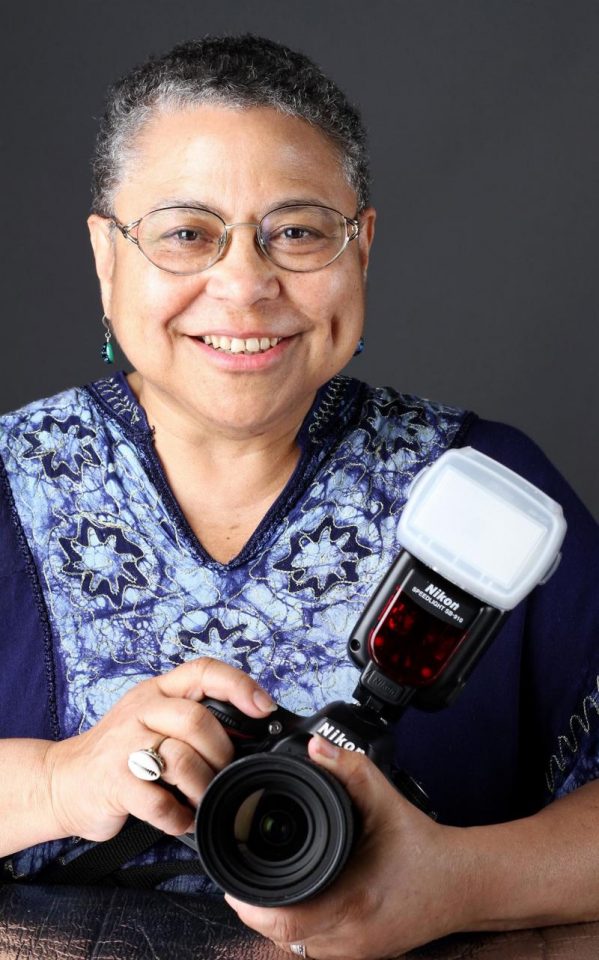 Susan Ross is an Atlanta-based photographer and historian. She refers to herself as "the photo griot" because she tells the stories of our community through the lens of her camera. Ross has dedicated her life to documenting the social, political and cultural experiences of the African American community. We spoke with her about the qualities that make her unique as an African American female leader.
As a Black woman, what do you consider your superpower to be?
My superpower is that I am the photo griot. I tell the stories of our community through my camera.
What key skills or qualities make you unique as an African American female leader?
I grew up during a time of extraordinary change for African Americans. When I was young, the city was segregated. I lived two miles from city hall, but at the time I couldn't see myself living there. Most of the options for African Americans seemed to be leaving Atlanta. I participated in the desegregation of the public schools here. I participated in different parts of the Civil Rights and Black Power movements. We've seen extraordinary change over my lifetime. One that enabled me not only to come and work at city hall but to do so for over 35 years and through six administrations. Although I've done different things over the administrations, it enabled me to combine the twin passions I have for minority female business development on one hand and photography, communications [and] media relations on the other.
Why is it important for women of color to lead or work in decision-making capacities?
I think we have different styles of leadership from men. Women are more collaborative, more concerned for well-rounded approaches to contemporary problems. So it's very important. As the old Chinese saying goes, "Women hold up half the sky." If we had women in government, business and education in proportion to the women who live here in Atlanta, we would see many more women out front doing wonderful things.
If you could thank any Black woman historymaker for her contributions to society, who would it be and why?
My mother. She was a wonderful role model for me. She was an educator and social worker. She rose from very modest circumstances to become a leading educator in the city and establish an undergraduate program in social welfare here. She was also involved in political campaigns and advocacy for neighborhoods. We were a part of the initial transition of Southwest Atlanta from White to Black.
As a successful woman in business, what is your proudest achievement?
My proudest achievement is probably the creation of the educational program for minority female business owners, which has operated for over 10 years now. For me, it's kind of my legacy piece in terms of providing the skills and knowledge for minority female businesses to succeed.