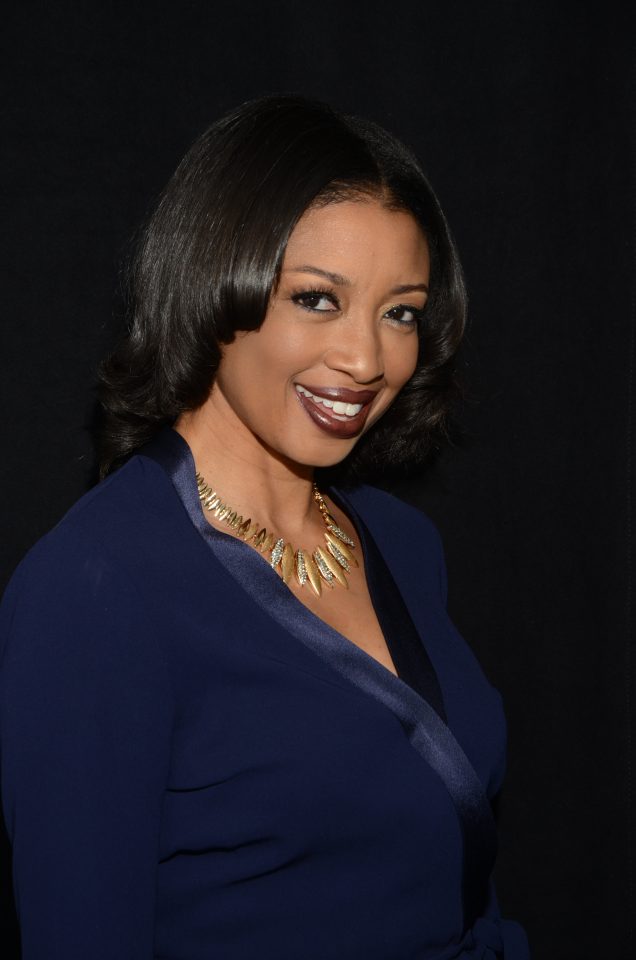 Praise Jackson runs a successful Atlanta-based brand and image consulting firm where, as she likes to say "passion meets purpose, creativity meets strategy and identity meets style."
Jackson has spent most of her professional career working with some of the best and brightest in fashion, hair and beauty, entertainment, media, music, automotive, technology, health care and real estate. She also has represented hundreds of brands and Fortune 500 companies, including New York Life, Coca-Cola, Samsung, L'Oreal, Express, Sony, Mercedes-Benz, Borghese and Nivea.
In 2014, she founded Elements of Delight. This dedicated businesswoman balances her duties as CEO and consultant with her personal life and roles therein, which include mother, local community volunteer, influencer and mentor.
As a Black woman, what do you consider your superpower to be?
I learned at a very early age that I had the gift of discernment. Having the ability to see and hear things in a way that provides a clear understanding and spiritual guidance has proven to be beneficial in my personal and professional life.
What key skill sets or qualities make you unique as an African American female leader?
Encouragement is a valuable quality that I use often as a leader. I've found that acknowledging and showing appreciation for those I lead has been instrumental in the impact I'm able to make in my various leadership roles. Tenacity, versatility and integrity are other qualities I live by.
What thoughtful or encouraging piece of advice would you give to your younger self?
You possess a combination of gifts and talents that make you unique to anyone else in the world. You allowing your light to shine is one of the greatest contributions you can make through sharing these gifts and talents.
Why is it important for women of color to lead or work in decision-making capacities?
Women of color have a valuable perspective and voice that is the reflection of our undeniable strength, tenacity and mental prowess, which are vital in leadership and various areas of decision-making.
If you could thank any Black woman historymaker for her contributions to society, who would it be and why?
Harriet Tubman is the historymaker that has left an undeniable impression on me. I'm so thankful for the sacrifices that she made, despite risking her life to save others and future generations. She was a true superwoman.
How can our readers keep up with you?
Website: www.elementsofdelight.com
IG: praisejackson7
IG: elementsofdelight
FB: Praise Jackson
FB: Elements of Delight
Twitter: DelightElements