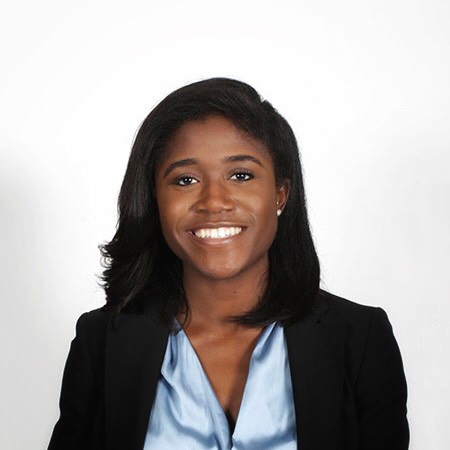 Spelman College alumna Victoria Apenteng earned her undergraduate degree in psychology in 2014 and is currently working toward an MBA at Emory University's Goizueta Business School. In addition to working a full-time job at The Atlanta Journal-Constitution and pursuing a master's degree, she empowers others to live a fit and healthy lifestyle through her fitness platform, Bodied By Victoria. Her ability to wear multiple hats with effortless grace and style definitely makes her a woman to watch.
Apenteng reflected on her HBCU experience at Spelman with rolling out in the interview below.
What did you major in while at Spelman College, and how are you using your degree in your career?
I majored in psychology and concentrated in industrial [and] organizational psychology, which focuses on increasing workplace productivity through psychological methods. As the marketing project manager of The Atlanta Journal-Constitution, I use my background in psychology to better understand the market as well as our target audience in efforts to supply their needs effectively.
Describe the moment you knew you had made a friend for life at your HBCU?
When my best friend, Syundai Johnson, and I came to Spelman from Houston and were basically roommates the entire time we were at Spelman, I knew that she was going to always be my friend for life. We're sisters at this point.
What did your HBCU teach you about succeeding and competing in the world?
Spelman taught me how to use my power as an African-American woman to impact the world. It also taught me the importance of using my education to propel my career, while being a free-thinker who breaks social norms and thinks outside of the box the world may try to put me in.
What is your HBCU homecoming experience like at this point in your life?
Homecoming at Spelman is one big party. My fifth-year reunion is coming up, which means this homecoming is going to be epic. As the VP of the Class of 2014, I am working with the other council members to make this homecoming an experience we will never forget.
Top five hottest songs during your school days?
"No Hands"— Waka Flocka ft. Wale and Roscoe Dash
"All the Way Turnt Up" — Roscoe Dash
"Ice Cream Paint Job" —" Dorrough
Swag Surfin'" — FLY aka Fast Life Yungstaz
"Started From The Bottom" — Drake
Can share a photo of your roommate from freshman year and graduation day?
Yes!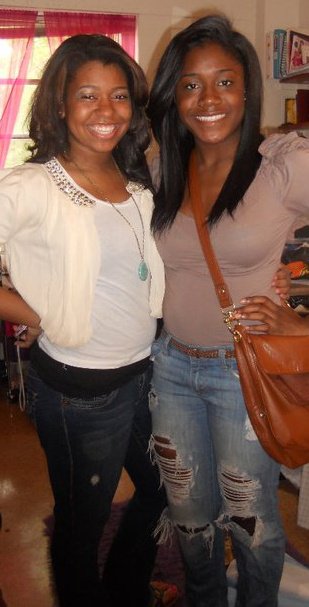 To stay updated with Victoria Apenteng and her fitness initiative, follow her on Instagram @westtafricanwoman and Victoria Apenteng on Facebook.