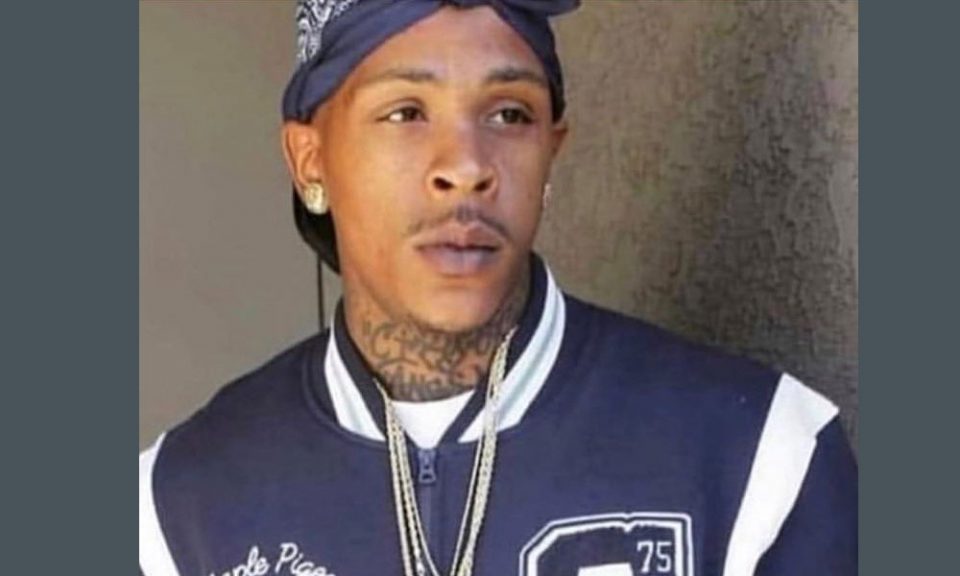 Since news of the murder of rapper Nipsey Hussle, whose real name is Ermias Asghedom, the streets have been filled with mourners and those who want to avenge his murder. The tragedy that a good Black man was gunned down by another is compounded by the cries that the alleged perpetrator needs to die. That man has been named by police and the streets as Eric Holder, aka Sh—y Cuz, an alleged member of the Rolling 60s, an offshoot of the Crips.
Now the LAPD is in a race it seems to find Holder before the streets do after numerous social media comments. Among those comments according to media outlet Daily Mail, is that a hit was approved by the leadership of both the Crips and the Rolling 60s on Holder.
The Daily Mail lists the following social media posts as evidence of the alleged hit:

However, rolling out spoke with LAPD public information officer Mike Lopez on April 2, 2019. According to  Lopez, he had not heard of the alleged hit and there is no way to confirm these statements from social media. Lopez went on to state that even if such a thing was true, the LAPD could not comment on such a threat.
At the time of his death, the rapper was set to meet with the LAPD and other gang members about steps to end gang violence and give economic and educational opportunities to those most affected. So much blood has been spilled and lives lost through gang violence that Hussle knew a solution had to start somewhere. It is highly doubtful that the solution to the murder of a Black man is the murder of another Black man.
Los Angeles County Supervisor Mark Ridley-Thomas told the LA Times, "Violent retaliation for this event will not be tolerated. Our communities have lost too many young men and bright futures to the scourge of gun violence. For healing to occur, even from this terrible incident, justice must be sought through legal means, and community peace must be found."