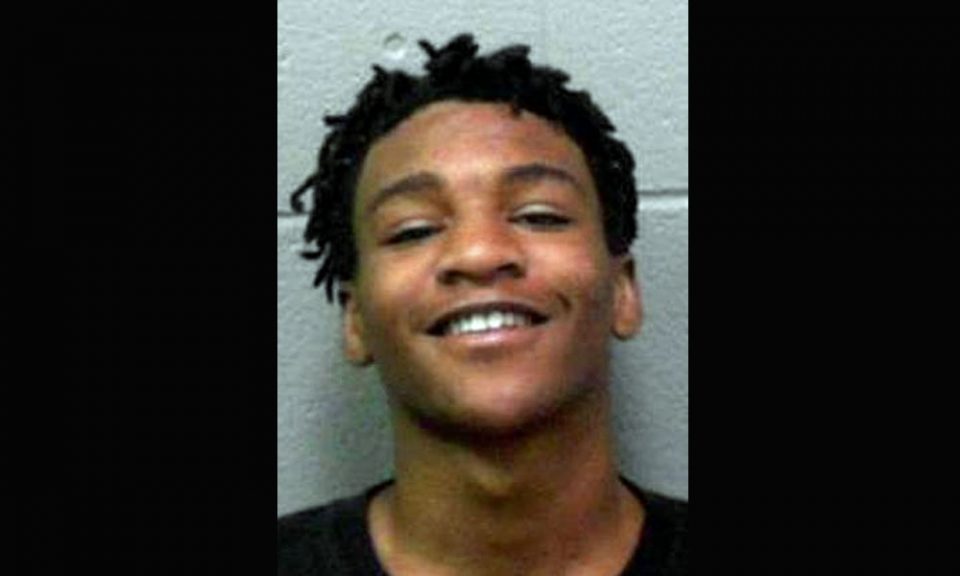 A teen runaway who was held captive, repeatedly raped and brutally beaten for a year is finally safe. Police in Marion County, West Virginia, have arrested Brian Merchant-Jones, 20, after a sheriff's investigation revealed the horror of his alleged crimes against the young female victim.
According to Marion County Sheriff's Department, the victim was reported as a runaway in March 2018. She finally was located by police on March 27, 2019, and allegedly had been victimized daily by her captor. Court records state that from the day she was declared a runaway until her freedom, she was with Merchant-Jones the entire time. Her treatment includes being raped on a daily basis and beaten without provocation. During her captivity, she was moved from residence to residence, according to Marion County Sheriff Jimmy Riffle.
She became pregnant by Merchant-Jones, who was not pleased. The victim stated that she was beaten and then kicked in the stomach. Her beating resulted in a miscarriage, and she buried the stillborn fetus in the backyard of the residence where she was being held. On her last birthday, February 9, 2019, the teen victim stated she was beaten so badly by Merchant-Jones that she urinated on herself. She somehow was finally able to contact police.
According to WBOY-12, Riffle stated, "We received reports from a juvenile that Mr. Merchant was abusive and had held her against her will and had kicked her in the stomach while she was pregnant with child, causing a miscarriage."
During an interview on March 28, 2019, the victim told police where she buried the fetus. The remains were recovered by detectives, bolstering her story. She also told investigators that Merchant-Jones had beaten her severely 11 hours before the interview.
Police have charged Merchant-Jones with first-degree murder, kidnapping and malicious assault. He is being held without bail at the North Central Regional Jail.