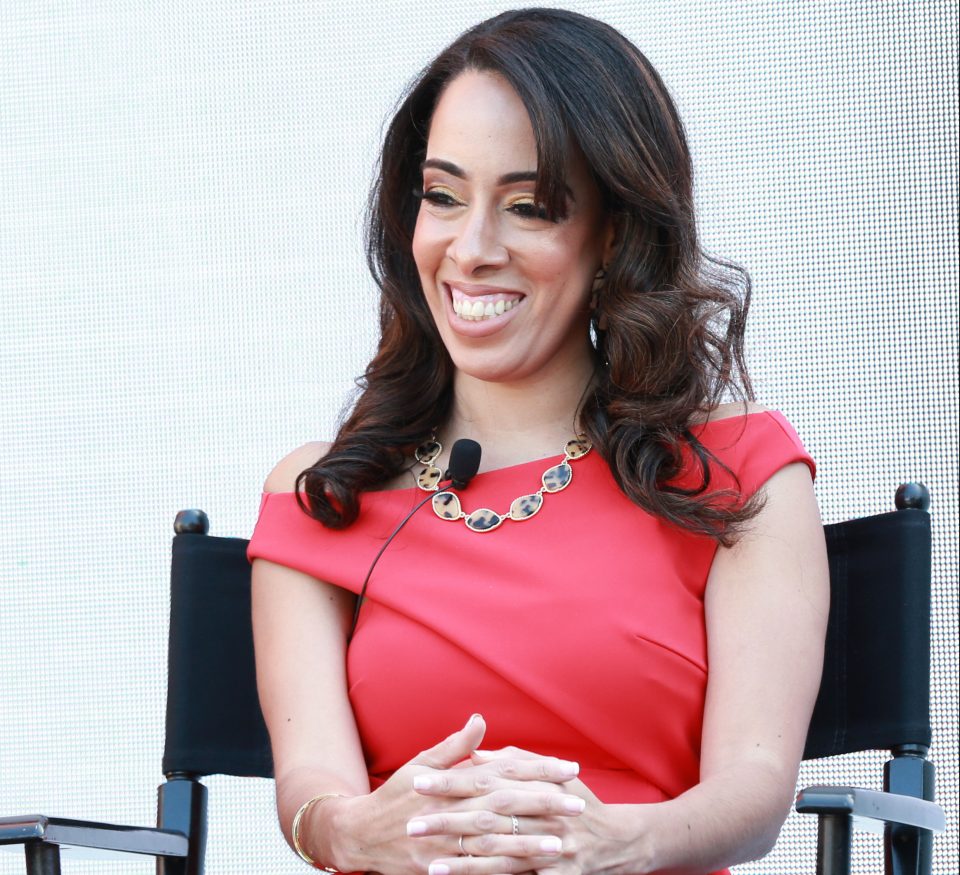 Lizette Williams currently serves as the head of cultural engagement and experiences for McDonald's Corp. In the short 14 months that she has been in her role, Williams has developed a positive campaign aimed at uplifting and inspiring excellence in the Black community. We spoke with her at the Black & Positively Golden campaign launch, where she shared insight into the marketing world at McDonald's and tips for women breaking into the industry.
What does the Black & Positively Golden campaign mean to you?
Black & Positively Golden for me is not just an advertising campaign. It is the embodiment of Black excellence. It's about uplifting the culture. It's about owning and telling our stories of truth, power and pride. It's about integrating our communities with McDonald's, who has been in the Black community for over 50 years, and igniting a new conversation with our African American consumers and enabling a platform to tell those stories through McDonald's.
How have you seen marketing shift during your time at McDonald's?
I've been lucky to be a part of creating a new narrative at McDonald's. My role was newly created, so I think we're living a journey. We're building a better McDonald's. The evolution of marketing and the evolution of African American marketing is a part of the journey to build a better McDonald's.
How do you describe innovation in the marketplace?
Innovation in the marketing space should really be focused on the consumer. We know the consumer, and the conversations they are having is changing. What they are expecting from brands is evolving. We continue to evolve with that consumer to ensure that we remain relevant to them.
Why is it important to partner with Black companies like Burrell Communications?
I love Burrell. They have been our agency partner for 47 years. Since 1972, we've had an African American advertising agency. We've partnered with several organizations as well. It's no surprise that we chose to launch our campaign during the NAACP Image Awards. We realize the importance of the organizations and how important it is for McDonald's to be a part of those conversations.
What are three tips for women who are looking to pursue a career in marketing?
Continue to be authentic, and walk in that journey of who you are. There is a lot of strength and power in who you are and bringing that forward in the marketing conversation.

My favorite quote is, "True courage is not the absence of fear. It is acting in spite of it." I talk a lot about courageous leadership. It's having uncomfortable conversations sometimes. It's saying the right thing to advocate on behalf of the consumer. I would encourage young women to continue to demonstrate courageous leadership.

Lift as you climb. Continue to pay it forward. If you're afforded an opportunity for a marketing role, find another young woman somewhere you can help.