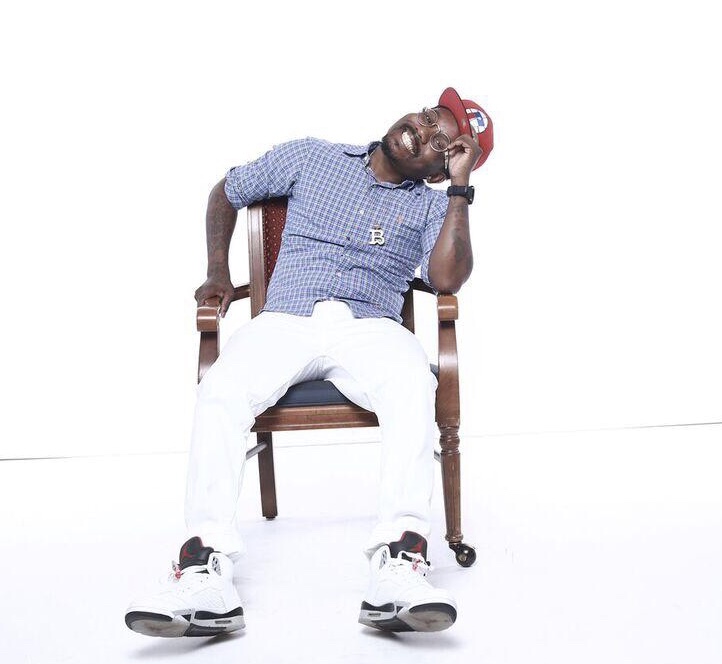 DJ Kerry "Mr. Wired Up" Howard is the head DJ at Club Onyx, one of the most popular urban strip clubs in Houston, Texas. He's also a music artist and a DJ on the "Unique in the Streets" radio show on Core 94.
Rolling out caught up with Mr. Wired Up before he began one of his very busy work days.
Name: Kerry Howard
Instagram: @mrwiredupohboy
Facebook: Mr. Wired Up
Twitter: @MrWiredUpOhBoy
DJ Venues: Club Onyx Houston, D Bar
How did you come up with your DJ name?
My DJ name is actually my rap name. I was an artist before I was a DJ. My first song I recorded was called "You Wired Up." When everyone saw me, they used to say, "What's up, Mr. Wired Up?" The name kind of stuck.
When did you start deejaying?
I started deejaying in 2010.
Who are three DJs that you admire who've influenced the culture?
DJ Screw for what he did for the city [of Houston]. I was raised under Fat Pat and Hawk. That's all I knew at the time.
[The second would be] DJ OG Ron C, [who] at one point was my manager. Now I'm actually his artist. I'm signed on his label. He and [Michael] Watts created a movement on the Northside like we had on the Southside.
The last would probably be Go DJ Hi-C. He helped me out on both the artist and the DJ side.
What makes working at Onyx special?
A lot of people bring their records to the strip club to break them. Being at Onyx for so long, I've broken a lot of records there.
What new music are you playing right now?
"Suge (Yea Yea)" by DaBaby, and "Sex Talk" and "Big Ole Freak" by Megan Thee Stallion.
What song would you recommend for starting your day?
"Walked In" by Mr. Wired Up
What song would you recommend for a house party?
"March Madness" by Future
What song would you recommend for inspiration?
"Take Me to the King" by Tamala Mann
Where's the best place to eat in Houston?
Ms. Betty's.
The best way to move a crowd is …
… with energy.
That odd track I throw in my mix to catch the crowd off-guard is…
… "Old Town Road" by Lil Nas X.
Practice and research are important because …
… you learn more things when you practice and research.