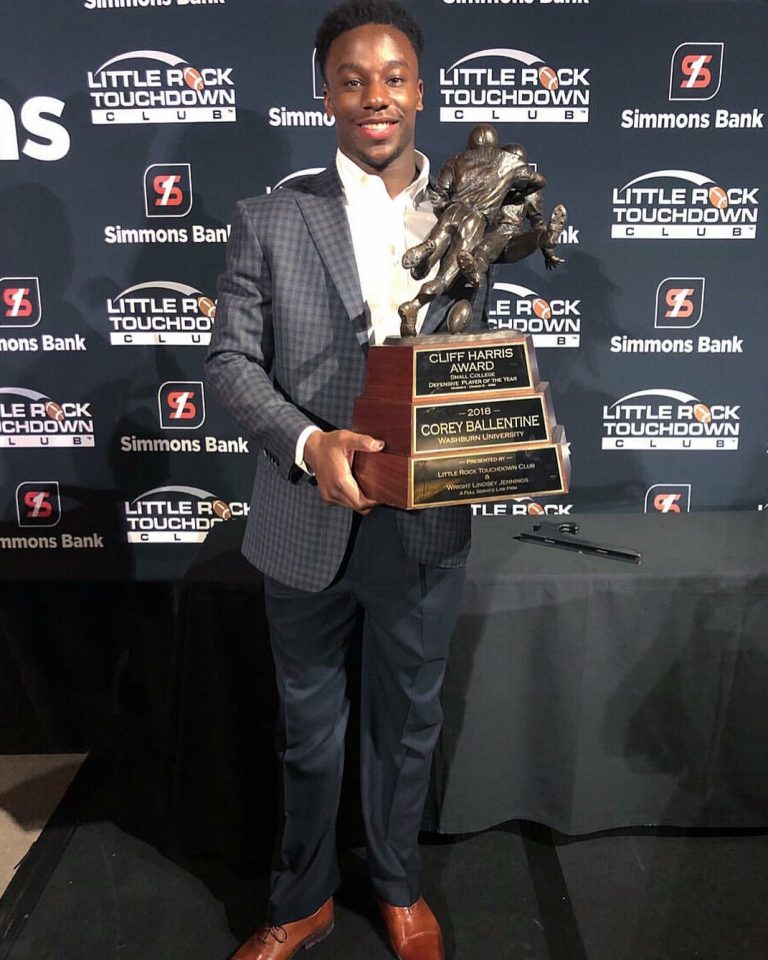 Though gun violence in the United States of America mostly impacts the lives of poor people of color, recent events, including the murder of hip-hop artist Nipsey Hussle, shows that it can take the lives of anyone, regardless of wealth, fame, or impact on the community.
With the recent shooting of football player Corey Ballentine, who was selected by the New York Giants just hours before a tragic incident that killed his college teammate Dwane Simmons, we felt compelled to examine six NFL players who have been involved with gun violence.
Jovan Belcher —Linebacker, Kansas City Chiefs. Belcher, 25, shot his girlfriend, Kasandra Perkins, 22, nine times in front of her mother, killing her, on Dec. 1, 2012. Belcher then drove to the Kansas City Chiefs practice facility, where he committed suicide in front of the team staff. An autopsy later revealed that Belcher had a blood alcohol content twice the legal driving limit in Missouri.
Sean Taylor — Free safety, Washington Redskins. On Nov. 26, 2007, Taylor, 24, was shot in the leg by an intruder in his home and died the following day due to loss of blood from the shooting.
Joe McKnight — Running back, New York Jets and Kansas City Chiefs. On December 1, 2016, McKnight, 28, was involved in a road rage incident, where he was shot and killed by Ronald Gasser in Terrytown, Louisiana. Gasser was convicted of murder in 2018 and sentenced to 30 years in prison.
Darrent Williams — Cornerback, Denver Broncos. On January 1, 2007, Williams, 24, was shot and killed in a drive-by shooting after leaving a New Year's Eve party and birthday celebration for NBA player Kenyon Martin. Williams was hit in the neck by a bullet, which killed him almost instantly.
Kenny McKinley — Wide receiver, Denver Broncos. On September 20, 2010, Mckinley, 23, committed suicide due to depression caused by a gambling problem, debt and injuries.
Plaxico Burress — Wide receiver, New York Giants, New York Jets and Pittsburgh Steelers. On November 28, 2008, Burress shot himself with an illegal handgun at a New York City club. The wide receiver ended up serving 20 months in prison for his offense.