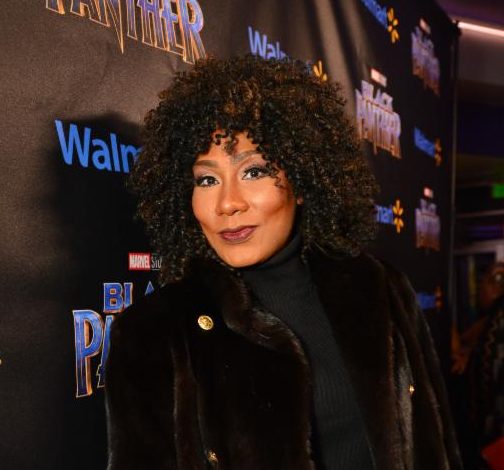 If you think you've seen Tamar Braxton at her melodramatic best in the past — where she gesticulates wildly and tosses her hair from side to side while going off on tirades — you might wanna stick around when she learns she might not get her $35K loan back from her estranged sister, Towanda.
Tamar, the youngest Braxton at age 42, is prone to theatrics, as most "Braxton Family Values" fans are keenly aware. But the rift that was shown on screen last season between Tamara and Towanda Braxton, 45, may worsen as Towanda has hit a severe financial rough patch and had to file for Chapter 7 bankruptcy.
As most people know, mixing business and family does not always work out well.
According to TMZ, Towanda Braxton's monthly income averages out to about $4,692.50 a month. That's doable in Atlanta's and Georgia's comparatively low cost of living. The problem, however, is that Towanda Braxton's monthly expenses are reportedly over $6k, according to the documents obtained by the publication.
Unfortunately, Towanda Braxton's problems don't end there. According to the court filing, she owes $547,056.39 but only has $277,650 in assets.
Time will only tell if Towanda Braxton's bankruptcy exacerbates the thorny relations between the two siblings. Provided it does, the question becomes, will it be aired on the "Braxton Family Values?"
As you can see below in an episode from last season, the Braxtons know how to mix it up over relatively frivolous matters.