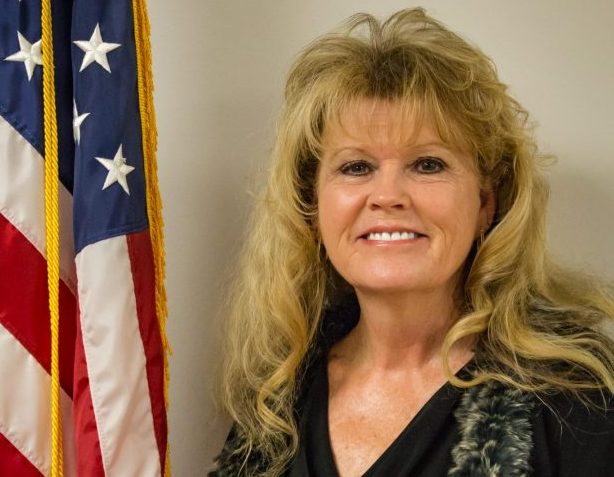 A White politician in Georgia is accused of using religion to justify segregation. The incident took place in Hoschton, Georgia after the city's mayor refused to hire a candidate because he was Black.
According to the Atlanta Journal-Constitution, Mayor Theresa Kenerly told a member of the City Council she pulled the resume of Keith Henry from a list of four finalists "because he is black, and the city isn't ready for this." City Councilwoman Hope Weeks confirmed that Kenerly made the statement.
According to the 1964 Civil Rights Act, it's illegal to discriminate on the basis of race and sex.
Hoschton, Georgia is a nearly all-white city 50 miles north of Atlanta. In a statement, Kenerly denied the claim by saying, "I do not recall making the statement attributed to me regarding any applicant for the City Administrator position, and I deny that I made any statement that suggests (sic) prejudice."
However, she was defended by another White politician who claimed that race mixing goes against Christianity.
"I'm a Christian and my Christian beliefs are you don't do interracial marriage," Councilman Jim Cleveland told the Atlanta Journal-Constitution."That's the way I was brought up and that's the way I believe."
"I have black friends, I hired black people," Cleveland continued. "But when it comes to all this stuff you see on TV, when you see Blacks and Whites together, it makes my blood boil because that's just not the way a Christian is supposed to live."
Kenerly has yet to reveal if she plans to resign as mayor.