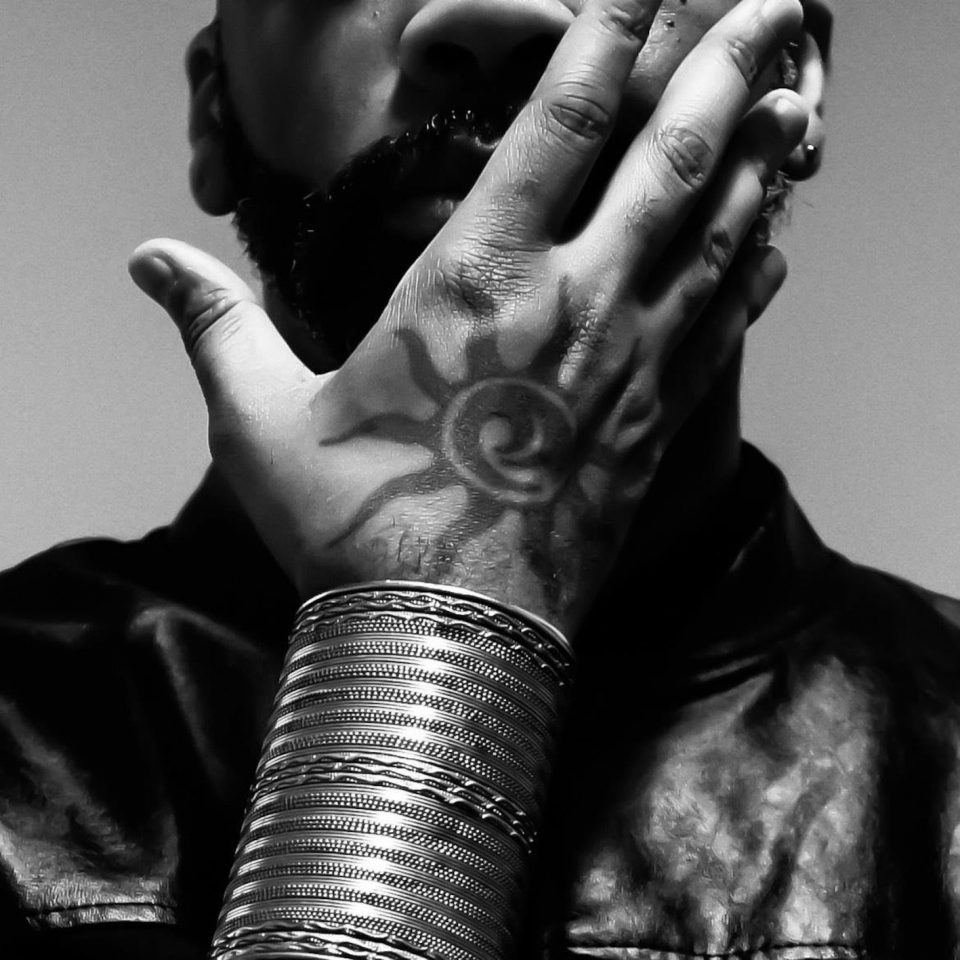 Known as "The Kid" on the '80s sitcom "Kids Incorporated" to writing hits for some of our favorite artists such as Brandy, Ledisi and Van Hunt, R&B and jazz singer Rahsaan Patterson continues to operate at a high level. Based in Los Angeles, Patterson returns to the music scene after an eight-year hiatus with his new album, Heroes and Gods.  
Last month, rolling out had an opportunity to chat with Patterson after one of his sold-out Atlanta's shows at City Winery to discuss his new album, his loyal fan base and how he's been able to sustain longevity in the music industry.
What makes your seventh studio album special?
That it's going to be the most recent release after eight years. After eight years of growth, maturity and experiences. The experiences that I have gone through and put into music at the age of 44-45 are different than when I was 23.
You've said that Heroes and Gods is a love letter to your fans. Explain.
I mean it would be similar to every other release. That this album is an expression of myself. During the course of making the records, I know people who've waited patiently for it and giving them what they've been used to, what they know of me. Essentially as a recording artist and songwriter, I write about love. In [that] regard, it's a love letter to them.
Explain the vocal arrangement for your song "Wonderful Star."
It just came when I was in the studio. I just listened to the track and sat in the booth in the dark and listened to it over and over and over. When the inspiration hit me for the chorus, I sang the chorus. Then I listened to that until something else hit me, which was the verse. Then it just kind of built from there with the background vocals and other things around it. 
With 35 years in the industry, how have you been able to sustain longevity?
Being clear on who I am, what I do and how unique it is in comparison to what everyone else does. Staying true to that, honoring my individuality and not feeling pressured by industry time frames or even fans, supporters time frames. I create when I want to create when I have something to say I just make sure that whatever I'm expressing is true to me.
How do you want to continue to spread your legacy?
Through my work. That is where I make conscious efforts to be myself, share my experiences, and share my thoughts with the hopes that others can relate to it. 
Heroes and Gods will be available May 17 to stream and download on all digital music platforms.