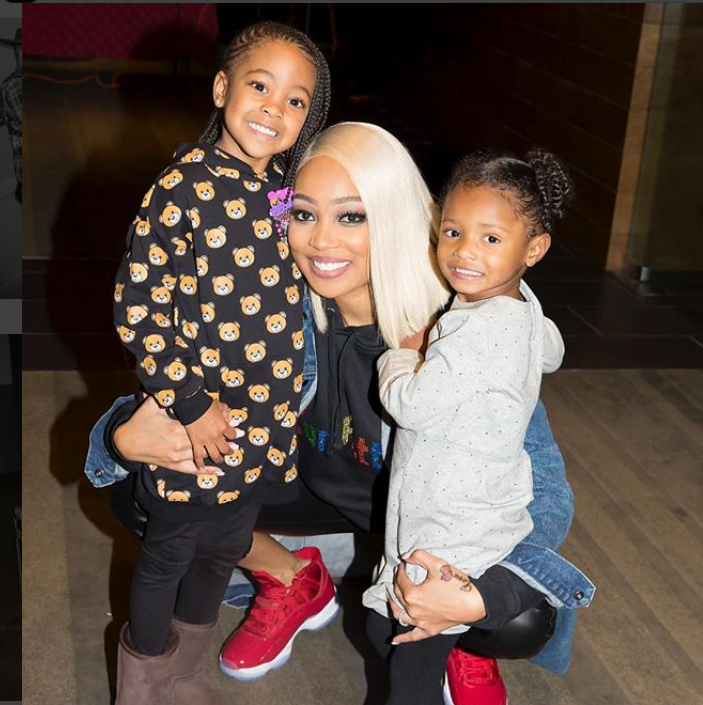 The 20-year-old R&B beef between Brandy and Monica has been reignited on the anniversary of their 1998 classic blockbuster hit "The Boy Is Mine."
There have been brush fires between the two divas in the past that fans hoped had finally flamed out permanently. However, Brandy set it ablaze once again during a recent performance at the mega-music extravaganza that is the Essence Festival in New Orleans.
The McComb, Mississippi-born Brandy Rayana Norwood, 39, belted out a rendition of her and Monica's song, only Brandy chose to change the lyrics when she went a capella towards the end. She sang "the song is mine" instead of "The Boy is Mine," according to the blog InquisitiveCarter.com, causing confusion among festival fans.
Watch:
Pop culture observes believe Brandy was intentionally throwing shade at the Atlanta-born Monica Brown, 37, who originally collaborated on the track with her. The song won the Grammy for best R&B performance by a duo or group in 1999 and remains one the biggest hits of both singers' careers.
The song's success was partly due to the existence of an unspoken rivalry between the two singers, who each put the monster jam on their individual albums that came out at about the same time. Monica's LP was titled The Boy Is Mine.
Check out the classic multiplatinum song/video below and then see folks pummel Brandy for exhuming a long-buried feud between the two singers.
https://www.youtube.com/watch?time_continue=3&v=Va1Y6uAgNJY
No Brandy is just very envious of Monica on every level. Marriage, Love, happiness, success, wealth, career, and all. Monica has tried to be a great friend but Brandy has (as she's done with everyone else) ruined her relationships and friendships

— Dean Mikael (@DeanMikael1) July 9, 2018