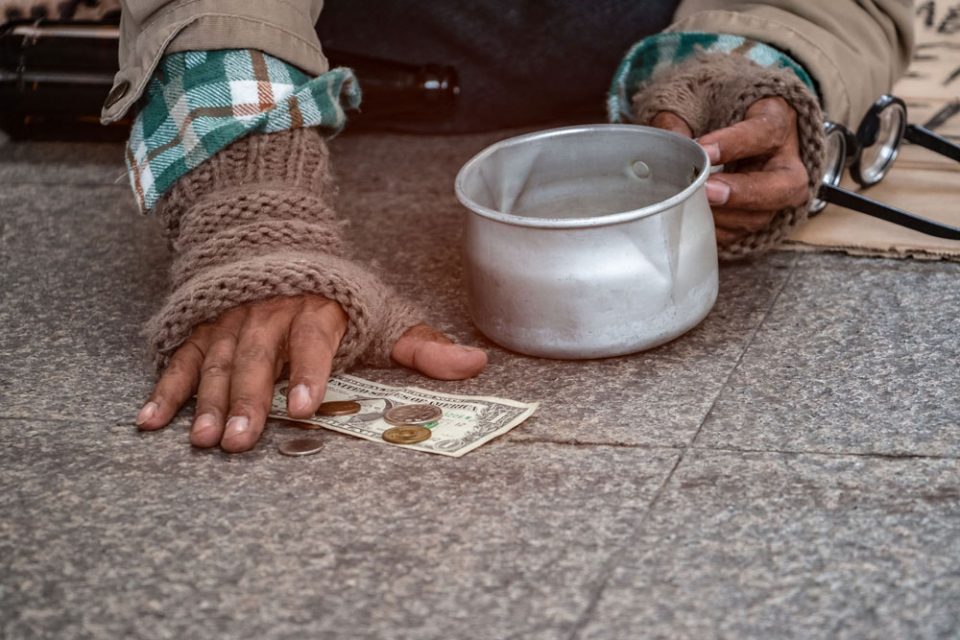 A Philadelphia police officer is under investigation after he shot a man through his car window while off duty.
Joel Johnson, 28, is described by family and neighbors as an adult with special needs who is known for panhandling in the community. On Monday night, May 20, 2019, Johnson was begging for change from drivers who were stopped at a traffic light. CCTV video recorded him being shot multiple times by a driver who fired through a rolled up car window. That driver was a Philadelphia cop and Johnson was unarmed.
The video shows Johnson walking between cars and going up to the car that the unidentified off-duty detective was driving. Without warning, gunfire erupts and a spray of glass fragments are seen, Johnson takes a few steps away from the car and collapses to the ground. He was transported to a local hospital and is expected to recover from his injuries.
The unidentified cop told investigators that he thought Johnson was an armed carjacker and was in fear for his life, when he shot through his rolled up car window, according to ABC News.
However, Philadelphia Police Commissioner Richard Ross Jr. disputed the officer's statement during a press conference with media and said there was no weapon at the scene.
According to Ross, "It's not automatically an issue of whether there's a weapon or not. I know for some people they think that's the way it should be — obviously, it's the first thing we look for. But I'm always going to be very candid with you when I know there's not one. So I'm not going to sit here and tell you that we haven't found one, we don't expect to find one."
Ross also confirmed that Johnson was well-known to the patrol cops in the area as mentally disabled and a frequent panhandler. The name of the officer who shot Johnson has not been released by police at this time. Ross has stated that the officer has been placed on mandatory desk duty, pending the outcome of an investigation.