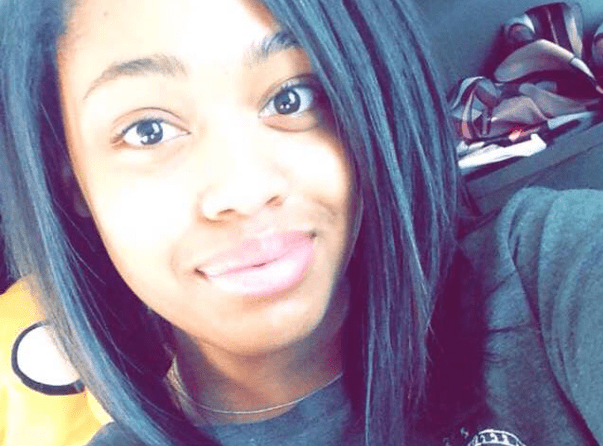 A fast food manager was fired due to her racist antics. The incident occurred at a Houston-area Subway, according to WTVM.
Katelyn Simmons, 17, wanted to use her summer break as a way to earn extra money before entering her senior year in high school. Simmons filled out a job application and left it with an employee. The employee sent a text to the store's manager, an unidentified White woman, informing her that Simmons had dropped off an application.
Through a text message, the manager asked for a description of Simmons. The worker responded by texting, "Black girl, long dark hair. Shortish."
"Oh no thanks," the manager said. "I don't want those people in our store lol."
The Subway employee took a screenshot of the text exchange with his manager and sent it Simmons. Hurt by the language used, Simmons showed her mother and shared her story with her Facebook followers. The post eventually went viral.
Executives at Subway discovered the post and issued the following statement:
"The manager of this location was immediately terminated for her actions. The Franchise Owner has reached out to the young woman who applied for the position to apologize and encourage her to consider re-applying. The former manager's actions do not reflect the openness and values shown by Subway Franchise Owners and their staffs. The Subway brand and its independent Franchise Owners are inclusive and welcome all individuals to be part of the Subway restaurant teams."
View Simmons' Facebook post below: