It is a sad fact in America that Black children are criminalized at an alarming rate. But what happened to Sadiq Kelly, 10, borders on the ridiculous.
Sadiq's mother had given the special-needs student a stack of prop money purchased on Amazon.com to help him learn to count. But when a Chevy Chase, Maryland, school bus driver saw him giving out the money to other students on the bus, she suspected criminal activity.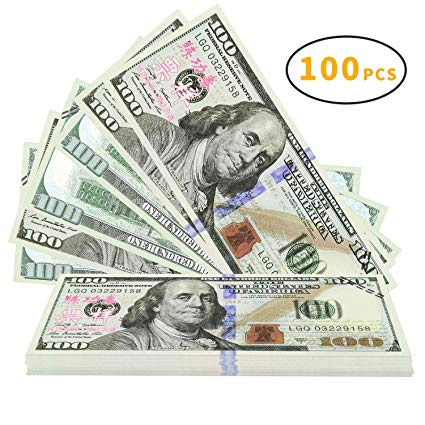 According to Bethesda Magazine,  the driver alerted her supervisor about her suspicions that Sadiq had counterfeit money.  Some of the toy money was found on the bus, and the bus company contacted local law enforcement.
Police stated that because of their departmental procedure, the Secret Service was also notified that there was possible counterfeit money activity and to assist with the investigation. Soon Sadiq, who has an undisclosed disability and Individualized Education Program (IEP), found himself in the principal's office with a police officer.  After talking to Sadiq and examining the money, the officer felt no further action needed to take place.
Tiffany Kelly, Sadiq's mother, was justifiably angry. She told Fox 5 News that neither police nor the school told her about the incident until the end of the day. Now the school has issued an apology that reads, in part:
"MCPS staff are actively are working with the parent to address her concerns. There were some clear missteps on our part and we are working to ensure the process is clear moving forward for staff and that incidents like this do not happen again. Our practice is to call the police if there is suspicion and/or evidence of a student trying to use counterfeit money to purchase something. But that wasn't the case in this situation and the police should not have been called."
But Sadiq's mom is not done with the issue and started an online petition that is has gone viral.  The petition is on Change.org titled "Over-policing ppl w/disabilities, black boys! Law enforcement, Secret Service, play money. (sic)"
Kelly has stated that she feels that her son was unfairly targeted because of his race and disability. Although the incident happened in May 2019, it is now receiving national news coverage because of Kelly's advocacy.