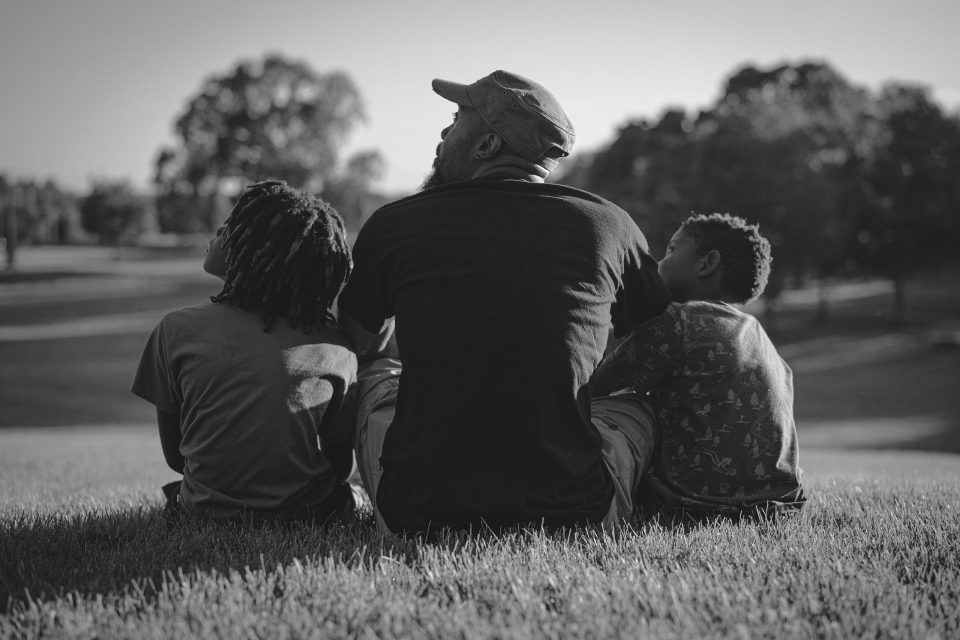 Adrian Mack, a family communication and relationship professor at Concordia University, says his primary purpose in life is the liberation, freedom and strengthening of African Americans. For more than 20 years, he has committed his life to the development of Black youth and families by serving in multiple community capacities.
His proudest accomplishment is his growth as a father of six and a mentor to many. He subscribes to Naim Akbar's maxim, "Manhood maturation is not yet achieved until you are building and supporting the minds of the next generation."
For Father's Day,  rolling out spoke with Mack about his insights on fatherhood.
How would you describe your fatherhood culture?
Growth in fatherhood is threefold: study via research; surrounding myself [with] committed loving fathers, and everyday practice and reflection with my transactions with my children. It is important to center fatherhood within the interaction with child and mother. Daily interactions and commitments to the Macks is my culture of fatherhood.
What insightful advice would you suggest about building a network?
[The] core tenet in the Black Family Blueprint company founded by my wife and I emphasizes "parenting in community."  Research indicates fathers who seek advice, support and coaching from other fathers are more likely to raise emotionally healthy, academically achieving, and socially competent children. Even if it's a small core, Black fathers must parent in community with other fathers.
Why should you read every day?
Reading has a vital neurological component for brain health of humans. Additionally, reading expands our capacity for literacy, interpretation, comprehension, dictation and writing , which are indispensable for Black men. It is important that Black men read for analysis, entertainment and spirituality.
How important is keeping your word?
My word is my action. Functionally, a father [and] a man should only provide his word when you can back up the commitment with action. There is more you can understand about a man via his actions rather than what he professes. Drawing a direct bond between my word and my action gives power to the adage "keeping your word."
Finish the sentence: Never give up on yourself because …
… the ancestors whom you carry in your veins did not resign upon themselves, and our descendants are relying on your strength.
Why is writing down your fatherhood goals for life so important? 
Launching my children into college is a lifelong goal as a father. When I transitioned my oldest daughter into Augsburg, the feeling of accomplishment was overwhelming, especially when I think back on the bank account I opened up when she was two years of age. Literally and figuratively, I think about the day-in and day-out deposits of valuables. For it to pay off in college admission is an echo of my ancestors' desire for collective improvement.