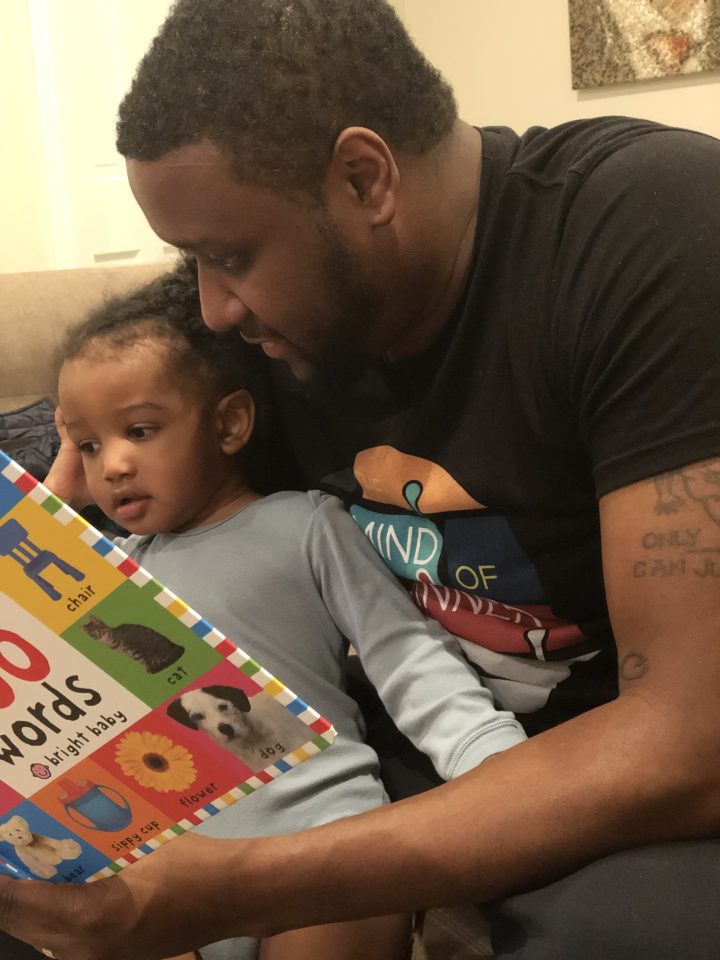 Steve Canal is an award-winning brand architect, bestselling author, a motivational speaker and father. Canal also serves as principal and CEO of The Brand Executive which helps cultivate entrepreneurs and assists others in successfully climb the corporate ladder through his "Power Moves" masterclass and brand building strategy sessions.
With all of that Canal is a community change agent, who creates impactful civic and economic empowerment opportunities for communities across the country.
As we approach Father's Day we spoke with Canal and other great men in our community to get their insights on fatherhood.
How would you describe your fatherhood culture?
My fatherhood culture is moving beyond the stereotypes that have been the leading story among African American men. I'm a member of a Dads and Kids Brunch that meets every month to break bread and share a moment to be vulnerable and sharing not only success stories and impactful parenting techniques … but the moments of frustration and how to deal as a parent.
What legacy are you leaving for your children and the children of your community?
The legacy I plan on leaving for my son and the children of my community is access and information. It's pivotal to teach the importance of relationships and the impact they can have on your life. The importance of continued education through books and tapping into your family history. I plan on writing more books to share my family story and key learnings
How important is keeping your word?
Keeping your word is vital to building trust and respect amongst others. Sometimes your word is all that you have to rely on when building a new relationship. It's your social currency. The last thing that you want to have is people questioning your word.
Why should you read every day?
There are many benefits to reading every day, but the reasons that stick out to me most is the knowledge you continue to gain and the mental stimulation you get from it. Reading strengthens your mind and keeps it healthy; slowing down the natural process of memory decline with aging. This is the reason why I started my new Podcast "What's in The Words" where you get an in-depth breakdown of each book cover[ed] per episode with my co-host AJ Joiner. You can find it on all podcast platforms (iTunes, Spotify, Youtube, and my IGTV channel on Instagram).
From a father's perspective, what two books would you recommend every child read?
From my perspective, two books that I think every child should read are Kidpreneurs: Wants vs Needs by Jatali Bellanton and since I have a son, Dear Black Boy by Martellus Bennett.