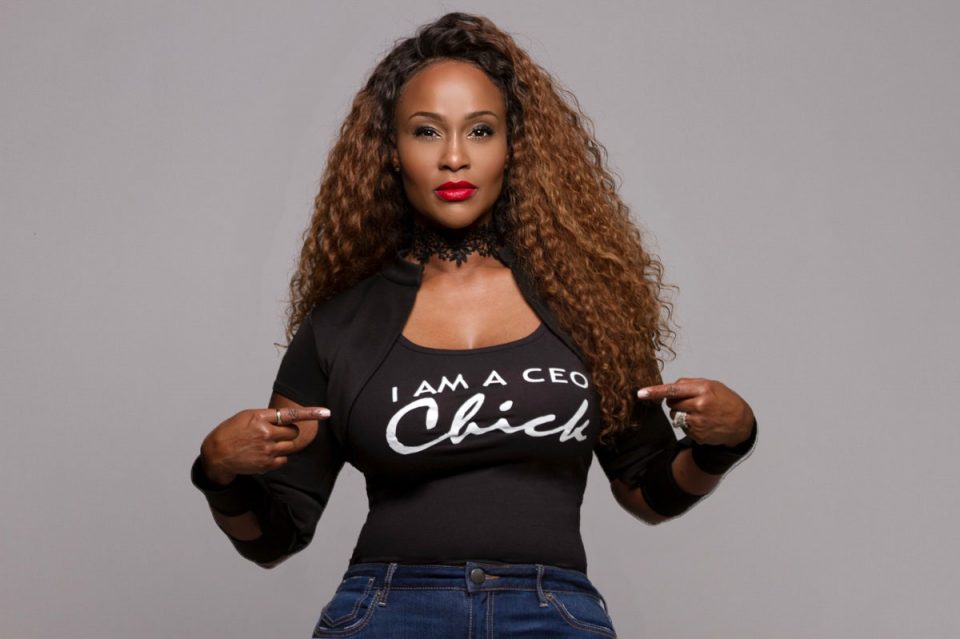 Coleen Otero is a branding and beauty expert with more than 20 years of experience in the beauty industry. She is the founder of the CEO Chick Network, which is designed to partner with entrepreneurs to take their businesses to the next level. Otero shares solutions and strategies she has learned on her road to success in her free e-book, Thousand Dollar Day$: 5 Tips to Creating Cash Flow From Your Salon Chair.
As a Black woman, what do you consider your superpower to be?
The ability to empower others to own their greatness.
What key skills or qualities make you unique as an African American female leader?
I am solution oriented. I never focus on problems; I seek answers. My abilities to step into any situation and extract the outcomes I desire tends to always blow the minds of my colleagues. I love a good challenge.
 As a successful woman in business, what is your greatest or proudest achievement?
As a brand curator and founder of the CEO Chick Network, there is nothing greater than watching our clients hit their business goals after months and sometimes years of work. Just this weekend, I helped a young lady who was raised in foster care launch her after school mentorship program for girls. Another client, [an] ex-stripper, ex-alcoholic, ex-prostitute … launched her book and is having her first live event in June. Lastly, a mother-daughter duo with a skincare line launched in one of Chicago's most prestigious spas.
My team and I helped them secure the account as we spent late nights guiding them on their numbers and their pitch. I live for this. These encounters, these relationships, their success — that is my reward!