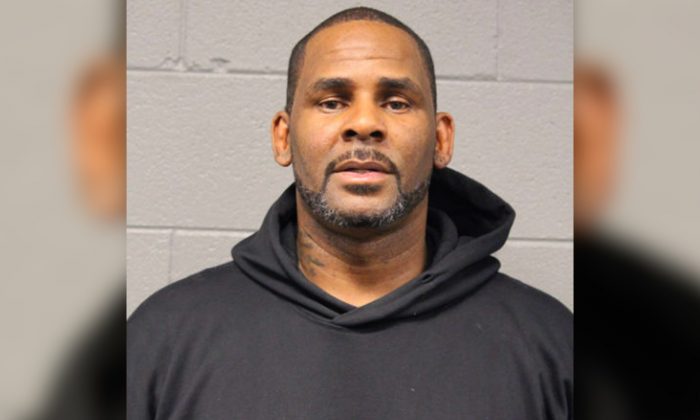 R. Kelly could be in jail for a while, but the embattled singer does not want prison time to affect his music career. Kelly wants a judge to grant him permission to have a personal computer in jail so that he can record his next album.
The request was recently made by Kelly's lawyer, Steve Greenberg, according to the Chicago Tribune.
Greenberg argued that Kelly has not been able to make money since he was indicted on child pornography charges.
Although the request could appear to be unreasonable to some, several prisons across the country have begun to issue inmates personal tablets. In 2018, the Lake County Jail in Lake County, Illinois agreed to give every inmate their own tablet free of charge. However, the inmates' tablets do not have internet access, social media access, or camera capabilities.
If Kelly were to be granted a computer while he was in jail at the Metropolitan Correctional Center, the computer would likely need software that would allow him to create music and record. However, it's highly unlikely that the judge will grant the request.
Kelly was recently moved to solitary confinement in the jail because he reportedly fears for his life behind bars.
The Grammy Award-winning singer has been charged with aggravated criminal sexual assault, criminal sexual assault, and aggravated criminal sex abuse. The four aggravated criminal sexual assault charges are felonies that could carry prison terms of up to 30 years.
Kelly remains behind bars after he was not given a bond due to prosecutors' claims that he is "an extreme danger to the community, especially minor girls."