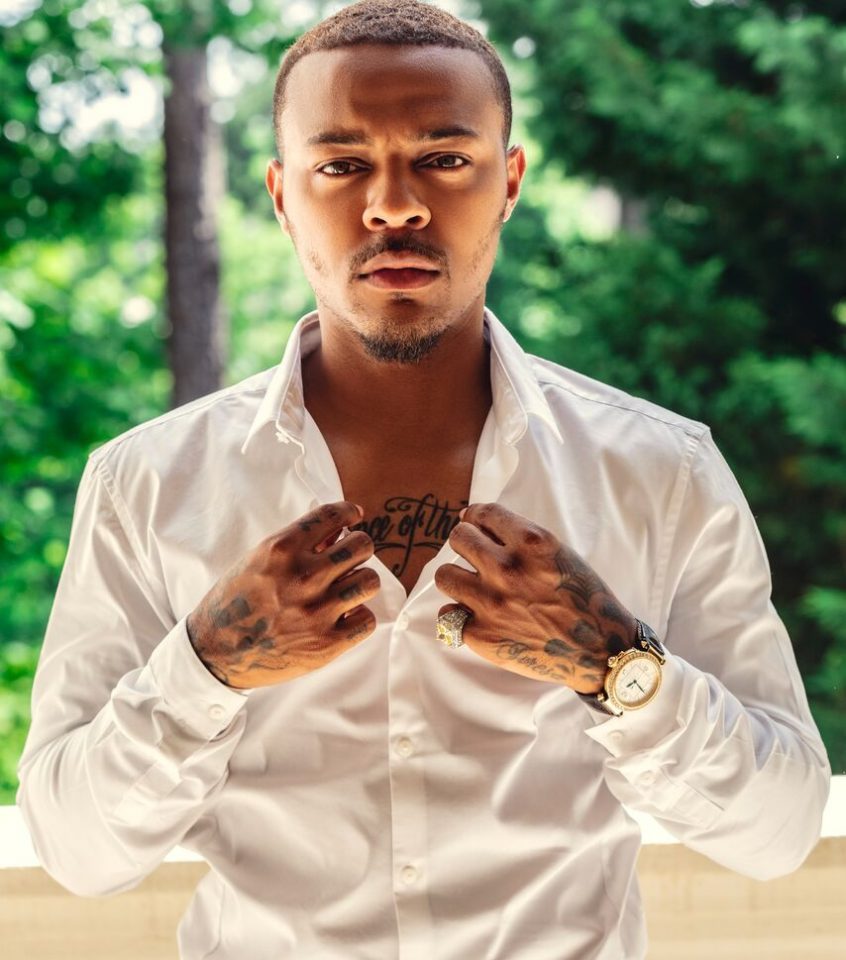 Rolling out reported that seemingly unhinged rapper Bow Wow disrespected Ciara by bellowing desperately to the crowd inside an Atlanta nightclub that he had intimate relations with the singer before anyone else. The infamous video went viral in an instant.
In the middle of Bow Wow's solo performance of his and Ciara's 2005 hit song "Like U," Bow pauses to say, "I had this b—- first. You know that, right?"
The Shade Room shared the video, and the verbal darts came flying back at Bow Wow from fans who love Ciara, 32, who is now married with a child to NFL superstar quarterback Russell Wilson, 30.
Even T.I. stepped into the comments section under the Instagram post to express his shock over how dastardly Bow Wow behaved, saying, "Damn🤦🏽‍♂️Cuzz… just damn‼️"
Now, another video has surfaced featuring Tip, 38, and Nelly, telling Bow Wow, 32, that he needs an intervention. Watch it below.
"Bow Wow you need a hug… It's an intervention, Bow Wow," Nelly said.
Meanwhile, Tip is looking at Bow Wow with disgust and says, "Bro, you can't do that. You can't do that…"
Check it out below:
Wendy Williams, 55, also got ahold of Bow Wow and gathered him up with a vicious blow to his ego.
She pointed out that in one of the photos that he and Ciara took together back when they were dating 15 years ago, Bow Wow had to stand on his tiptoes — and still failed to match the height of the statuesque "Level Up" songstress.
https://www.youtube.com/watch?v=Mj8wc7YveVY
People continue to blast Bow Wow in the comments section on Instagram.
One follower wrote: "Bow wow is too old to still need an 'old head intervention.' 🗣Sit, you're almost 40! At what age does sense kick in for men???"
Someone else posted: "I'm glad they're doing this we should be able to correct each other & keep it cute 🙌🏽"
Another person said: "big brothers telling little brother to 'get out ur feelings' in their own different way. That's love."
Someone else summed it up this way: "He's starving for attention because he's irrelevant. How would he like it if somebody said something like that about the person he's dating or married to?"