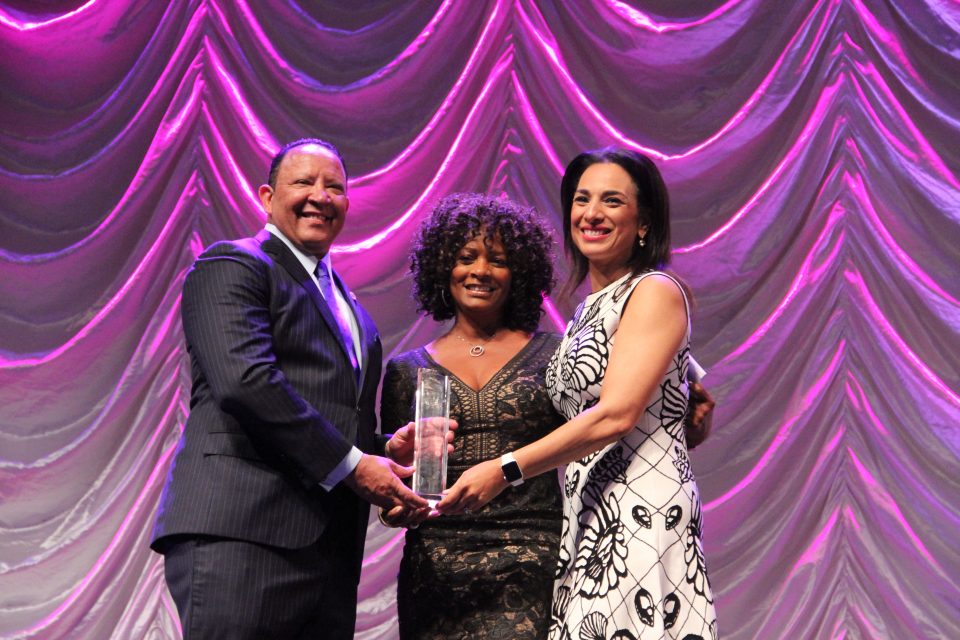 The National Urban League Conference held its annual Women of Power Awards Luncheon at the Indiana Convention Center in Indianapolis. The event was hosted by Michelle Miller of "CBS This Morning: Saturday."
Honorees included actress Vanessa Bell Calloway, Kimberly A. Blackwell (CEO of PMM Agency), Marilyn F. Booker (Managing Director of Morgan Stanley Wealth Management), Esther L. Bush (CEO, Urban League of Greater Pittsburgh), Freda C. Lewis-Hall (Chief Medical Officer, Pfizer Inc.), and Tanya Pratt (Judge, Southern District of Indiana).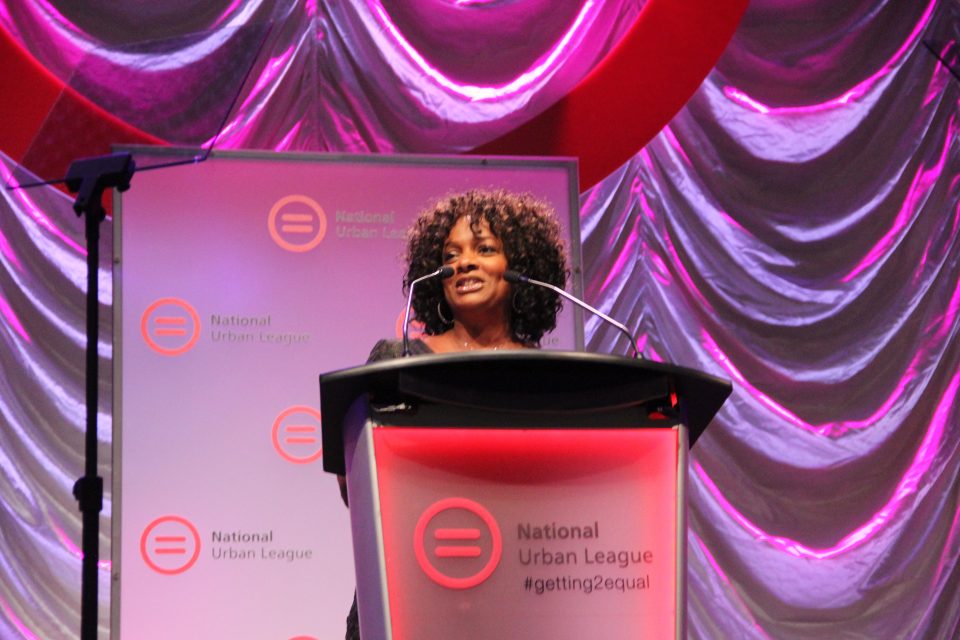 "I have the pleasure of sharing this moment with you all and it's always an honor to be recognized," Calloway said. "It validates that you're working hard to be the best person that you can, while achieving your life's goals. It's reassurance that the path [you've] chosen is inspiring others and people are taking note. As a 10-year breast cancer survivor, I have learned me. I have embraced and celebrated the power within me and the ability to share the power, my power with other young women. That's very important to me."
The Women of Power Awards was presented by Honda, L. Brands Foundation, Nationwide, and Shell Oil Company.