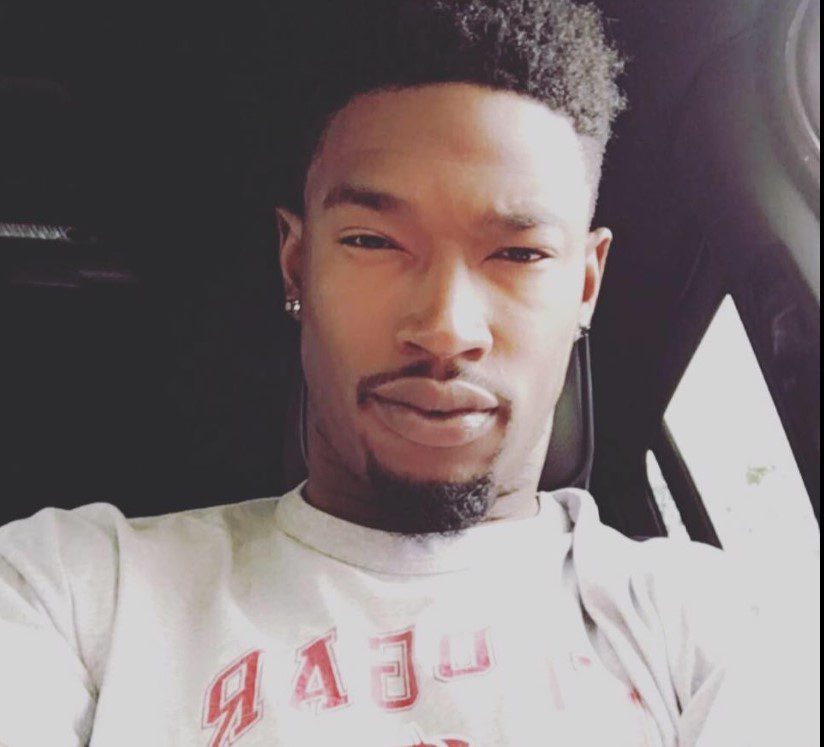 Reality TV star Eva Marcille has received major blowback for legally changing the last name of her eldest child from McCall to Sterling.
The "Real Housewives of Atlanta" star, 34, explained why her daughter, Marley Rae, will no longer be legally tied to her biological father, singer Kevin McCall. The young child's name will now read Marley Rae Sterling, which is the last name of her husband, Atlanta attorney Michael Sterling.
This announcement was made during the "Eva's Corner" segment of the "Rickey Smiley Morning Show."
"Marley was born in 2014 and I gave her her biological father's name," Marcille began explaining. "After two months, [Kevin and I] became estranged and I raised her as a single mom. And then, the good Lord saw it fit for me to meet an amazing man, Michael Sterling, who has become my husband and the father of my later children.
Since Marley Rae Sterling was only months old when her parents, Marcille and McCall, broke up, Marcille intimated that her daughter does not have any memory of her biological father and that Sterling is the only male parent she's ever known.
"Long story short, we all have the name Sterling, and Marley's the only one who has her biological father's name," Marcille continued. "So, I saw it necessary and Mike saw it necessary to change her name. And so we've been going through the process, which I must say is not an easy process and is not for the faint of heart."
Many fans lampooned the season 3 winner of "America's Next Top Model" for her decision.
One fan simply said: "That's stupid and disrespectful!"
Another was profane about her sentiments: "B—h BYE!!! It will all backfire eventually. 🤡"
"That's not right your husband is not her father leave her with her father's last name … Regardless what transpired between both her parents.."
"So what happens if u and mike don't work out!? Idk that's stupid as s—! Women always do bulls–t out of anger."
Some fans, however, did get Marcille's back on this matter.
"As she should . That's beautiful. Congratulations to them ❤️"
"I agree…it makes sense! As long as the father agrees."
McCall has yet to speak publicly on Marcille's decision to take his daughter's last name and give it to Sterling. But he noticeably retweeted a remark on August 19 that said, "Eva Marcelle got Kevin McCall f–—- up."
What do you think about Marcille's decision? Check out Marcille justifying her decision below: