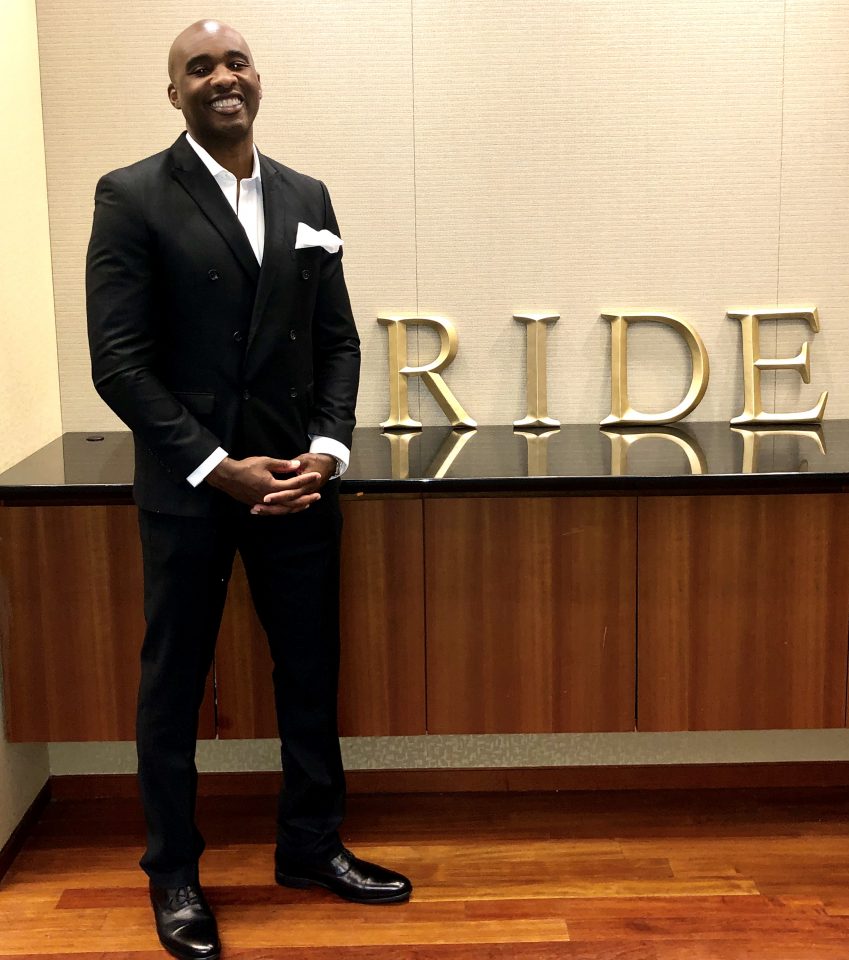 Day one of rolling out's 2019 RIDE Conference created much media buzz and was a resounding success as attendees took advantage of first-hand information from executives and industry insiders at Airbnb, eBay, Pandora and more. Award-winning journalist and TV host Roland Martin and national activist Tamika Mallory both issued calls to action to the public and media outlets to demand better representation and minority inclusion in news and entertainment arenas.
RIDE Conference participants were also privy to a special recognition ceremony when the RIDE Film & Entertainment Honors presented writer, actor and producer Datari Turner with the 2019 Film Icon Award during an intimate ceremony. RIDE Woman of Influence honoree Essence Atkins presented the award to the accomplished and grateful filmmaker.
Rolling out spoke with Turner about the business of moviemaking and the ups and downs of show business.
What does innovation mean to you? 
Innovation means, pushing the culture forward and continuing to evolve. As humans, we're rapidly evolving every day, and that's what innovation is. Just continuing to push the boundaries and continuing to push the code culture forward so we can continue to make it better. Click here to continue.