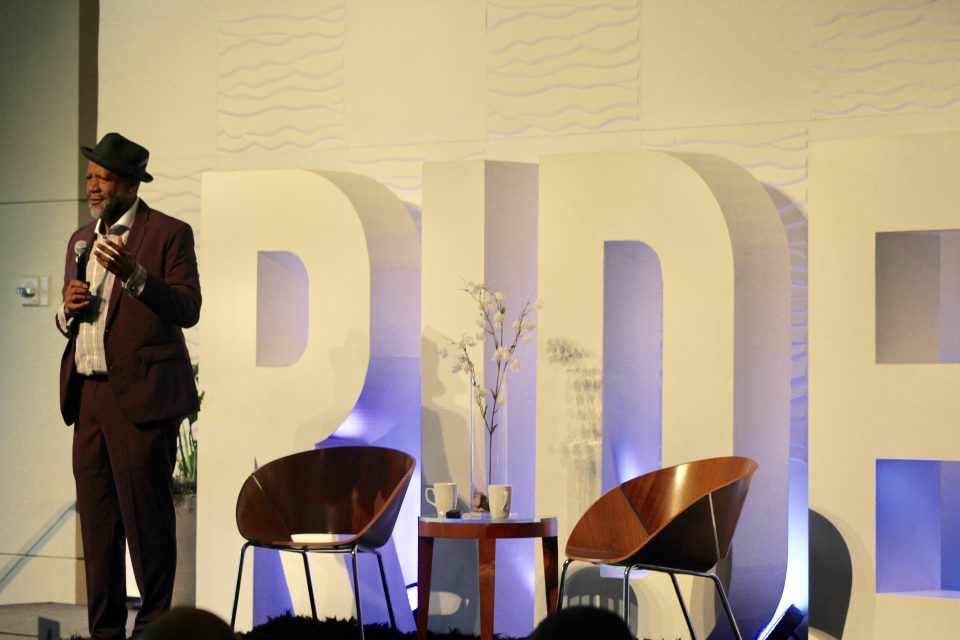 The third annual Rolling out Innovation, Digital and Entertainment Conference powered by Steed Media Group officially kicked off Friday morning, Sept. 6, in Atlanta.
The spirit of empowerment and achievement permeated the Loudermilk Conference Center in Atlanta, the site of the two-day event. Conference participants are excited for the opportunity to have real-time conversations with thought leaders and experts in their respective fields and have a chance to begin to forge relationships that help to affect change in our communities.
People travel from all parts of the country to take part in this conference. Rolling out took the opportunity to speak with three first time RIDE attendees. Check out what they had to say.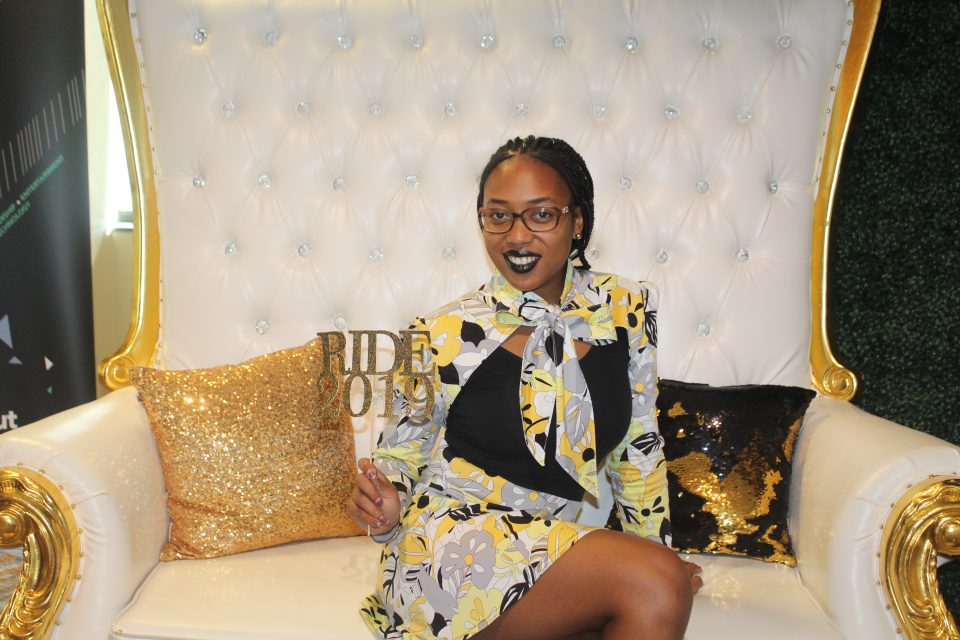 Danielle Jeter from Philadelphia, who is the founder of Women In Media, was an excited first-time RIDE Con attendee. Click here to continue.