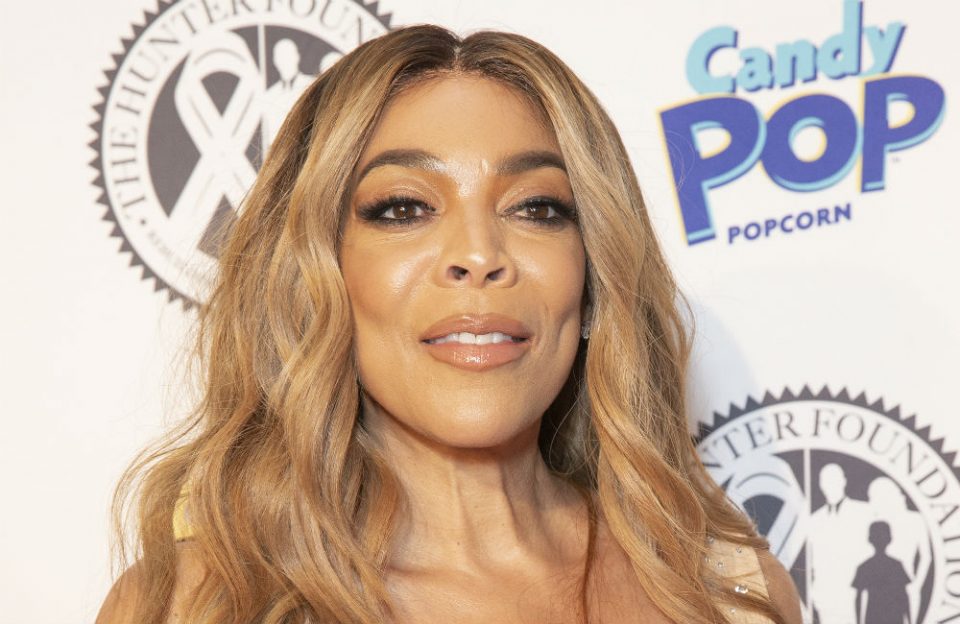 What happened on Sept. 9, 2019, is sort of like watching the sun rising on the wrong side of the sky or seeing a thunderstorm indoors. You may want to sit down for this one.
50 Cent has officially ended his feud with Wendy Williams. Yes, you read that right.
More than that, Curtis Jackson actually invited the talk show maven to his next Tycoon Party. Rolling out reported how 50 gave orders that barred Williams from entering his annual bash last month.
Now, before you start saying that water now runs uphill or that the White House apologized for doing something wrong — which never happens — check out how the end of the Williams-50 Cent feud came about.
Williams actually initiated the end of this years-long cold war between the tabloid queen and the rapper-turned-producer on "Watch What Happens Live" with Andy Cohen.
Well, it took a little prompting from Cohen, one of the creators-producers for the "Real Housewives" franchise.
While sitting down for an interview, Cohen asked if she could say three nice things about 50 Cent. The two have beefed for years and 50 has derived fiendish delight from mocking Williams' face and body on social media.
Without hesitation, Williams answered by saying this about 50 Cent: "He's not a bad-looking man. I respect his hustle. And I was one of the first people to play his music."
Williams added that she was suspended for two weeks for defying a mandate to banish the "In Da Club" rapper from her playlist during her radio show hosting days in the previous decade.
Fifty obviously got wind of Williams' words because he hopped on Instagram to announce that the icy relations between the two have definitely thawed.
"What is this, ok we gonna let you in TYCOON next time," Fifty penned on IG, "but you can't just be coming to my party's [sic] wit no invite #lecheminduroi #bransoncognac"