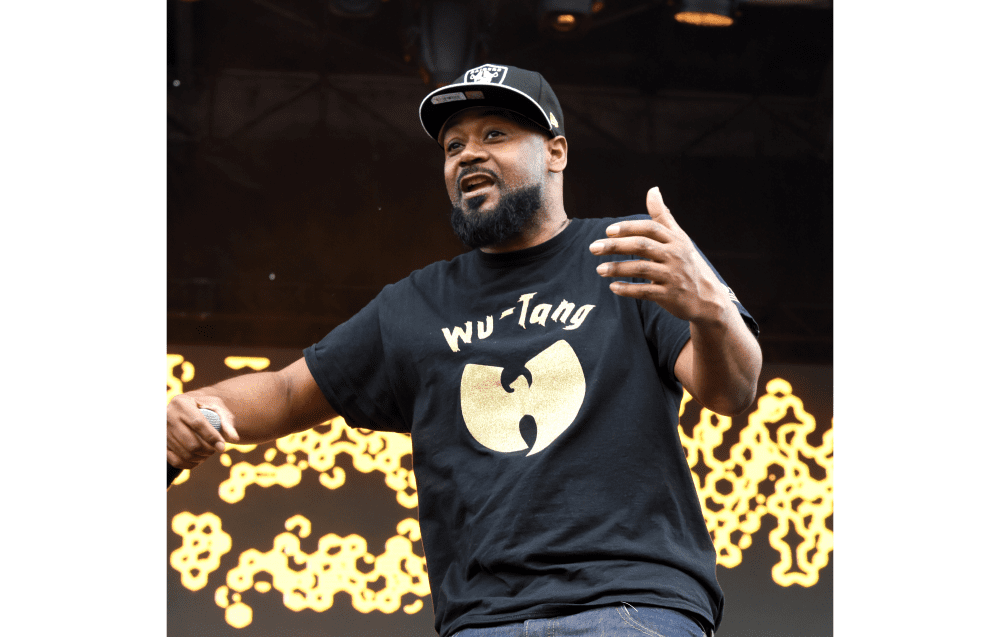 JPEGMAFIA — All My Heroes Are Cornballs
JPEGMAFIA is picking up where he left off since the release of his critically acclaimed "Veteran" a year ago. He is easily one of the most slept on artists in the industry and All My Heroes Are Cornballs provides a moving testament to his staying power. Features are rare (Helena Deland, Buzzy Lee and Abdu Ali), and like him, relatively unknown, but good music is … good music.
Compton's Most Wanted — Gangsta Biznezz
West Coast icons CMW is back with new heat dipped in lava, which began circulating a couple of days ago. A new single, "Raw," emerged and was swiftly met with rave reviews. On a mission to maintain music that is "Raw Authentic West," they will take their turn at doing so with Gangsta Biznezz and new slap to drive to.
Ghostface — Ghostface Killahs
You say you haven't heard from Ghostface Killah in a minute? Well, that's about to change with the release of Ghostface KIllahs. Signature flows and grimy content hails supreme on this lyrically powerful album which boasts steady vocals from its NY bred orator. And it would only be fitting for his compadres, Method Man, Inspectah Deck and Cappadonna to appear, duly making the way for his biological son, Sun God, to bless the project.