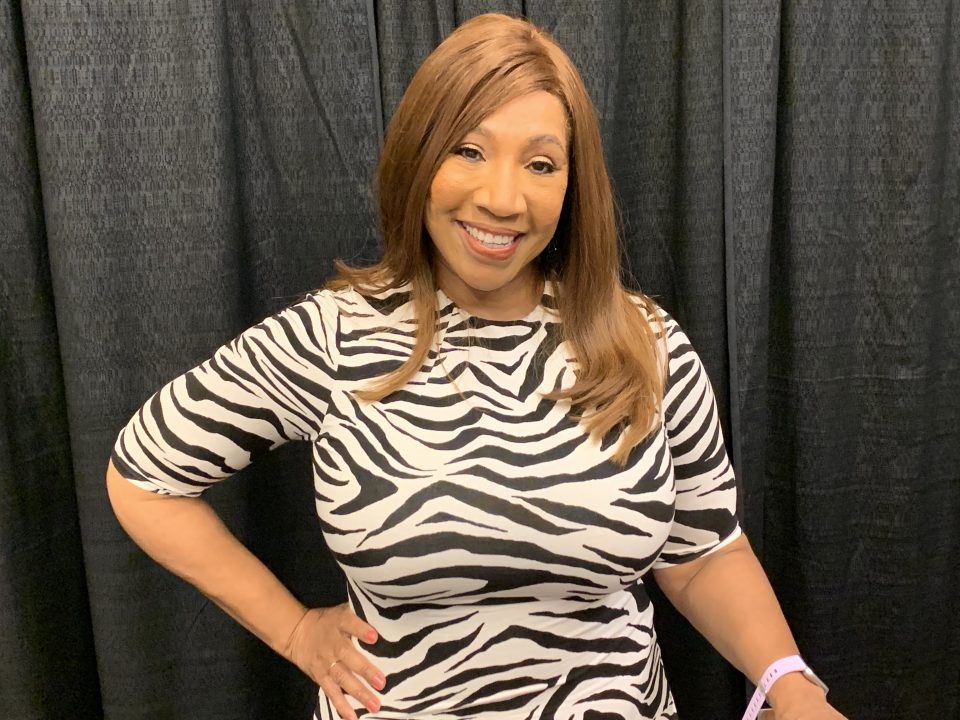 Cheryl Grace, Nielsen's senior vice president of community alliances and consumer engagement, recently served as the co-creator of Nielsen's 2019 Diverse Intelligence Series Report on African Americans.
Titled, "It's in the Bag: Black Consumers' Path to Purchase," the study revealed that Blacks are welcoming recipients of advertising across all channels. However, companies' investments to advertise to Blacks have decreased. The study revealed that Blacks are more likely than the total population to agree that advertising provides meaningful information on most platforms, but advertising dollars designed to reach Black consumers declined by $1 billion between 2017 and 2018.
Grace shared insight into the shocking findings in the new study.
Can you provide details on your role with Nielsen?
I act as the thought leader who oversees all of our multicultural outreach. So we make sure that we are addressing the needs from a multicultural perspective across all of those communities.
Although the numbers reveal that Blacks consume media, advertisers aren't spending as much money to reach Black consumers. Can we discuss that decline?
So African Americans actually have a $1.3 trillion annual buying power, right? And we watch 15 hours or more every week of traditional TV. We listen to the radio, you can reach 92 percent of us in any given week on radio. And so when you look at television, when you look at radio and you compare the consumption habits of how much time we're spending across these platforms, you'll see that the advertising spent with African American-focused media doesn't necessarily add up. We took a look at cable TV, digital, national magazines, network TV, spot radio and syndicated TV, and how many dollars were being spent on these platforms with African American-focused media. And in 2017, the numbers were $19.1 billion, and in 2018, it was $18 billion. So there was a loss of about $1 billion.
Continue the story here.