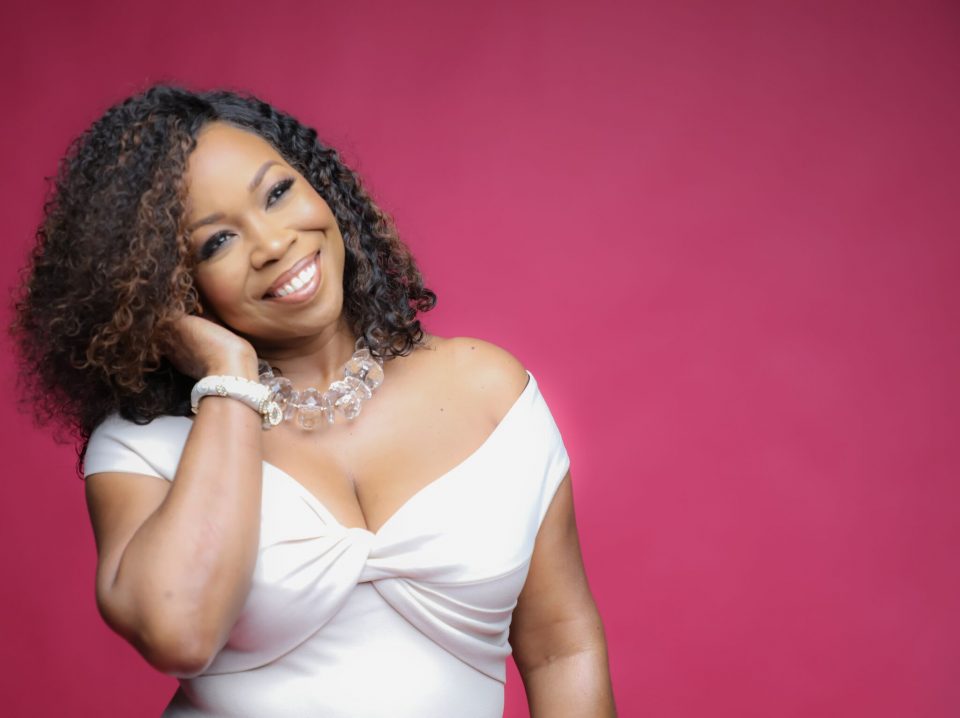 Felicia Phillips is excited about recent headlines suggesting that African American women are leading in entrepreneurship and executive leadership opportunities. Rolling out spoke with her about that and her MogulCon conference taking place Oct. 24-26, 2019, in Atlanta.
How is MogulCon different than many of the other female entrepreneurship conferences?
Most conferences geared toward women are all about empowerment, and there is nothing wrong with that, but when you look closer [at] the statistics on African American women business owners, you quickly realize that we need more than just to be empowered. We need to be educated, and that's where MogulCon comes in.
Black women are statistically the biggest group of entrepreneurs. Why do you think this is the case?
African American women build businesses out of necessity and not opportunity, meaning we may have been laid off from our jobs or we aren't able to m ake ends meet. so the side hustle becomes the business. The challenge with that is just because you have a skill set, it doesn't mean you know how to operate a business.
Click continue to read more.