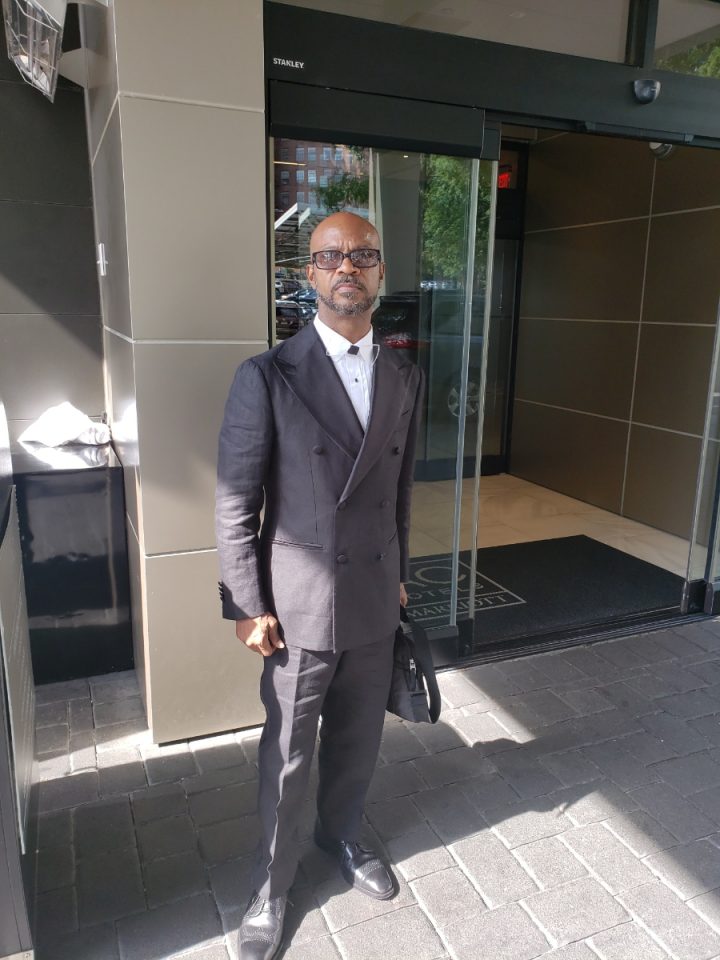 You know what they say: you are a product of your environment.  However, many people often forget there's more to that quote from the late businessman and philanthropist W. Clement Stone.
Stone's full quote states: "You are a product of your environment. So, choose the environment that will best develop you toward your objective. Analyze your life in terms of its environment. Are the things around you helping you toward success — or are they holding you back?"
For entrepreneur Johnny Mims, growing up on Simpson Road in Atlanta's Vine City neighborhood is the place he credits for his successes.
"Community is infectious," Mims said.  "It grew in me. Therefore, I'm doing what I was raised to do."
A third-generation native of Atlanta, Mims is the owner of several businesses in the heart of his community. He's the owner and proprietor of Johnny M's Pizza Bistro Bar and Grill on the corner of Martin Luther King Jr. and Joseph E. Lowery drives.
"I have a strong bond with my community. I still live in the area. My businesses
are about a 10-minute drive from my residence," Mims said.
Mims also is the owner of legendary Marquette Restaurant and Lounge, a 50-year-old entertainment venue on Joseph E. Boone Blvd., which recently received The Phoenix Award for its contributions to the LGBTQ community.
Click continue to read more.