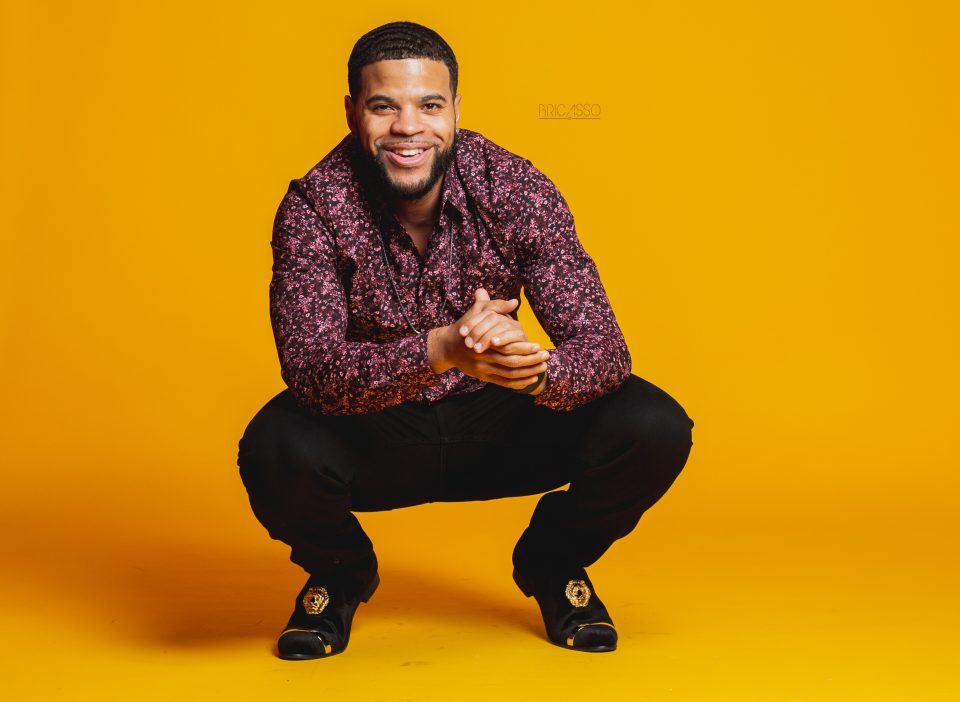 Opportunity often happens when we least expect it. At the tender age of 11, Chicago native Julian Griffith landed his first acting role in the 2001 film Hardball starring Keanu Reeves.
From that day forward, Griffith's life and career has involved in acting, sports and philanthropy. After graduating with honors from Seton High School in South Holland, he moved on to play baseball at St. Joseph's College and Calumet College. At Calumet, Griffith was the first African American male to receive a degree in elementary education with a science endorsement.
As a young adult, Griffith signed three professional baseball contracts in the U.S. and Puerto Rico. In Puerto Rico, he received his highest achievement of being ranked the fourth best player in Puerto Rico's winter league receiving a .488 batting average.
When Griffith ended his professional baseball career, he utilized his talents to coach and train the youth in undeserved communities, act, and give back. Rolling out sat down with the humble actor, business owner, and philanthropist to learn how that one opportunity helped mold him into who he is today.
Can you recall your experience working with Keanu Reeves and the rest of the Hardball cast? 
Hardball was nothing short of amazing. The cast was great. The crew was great and extremely helpful because, for most of us, this was our first film role. Keanu Reeves is the most humble guy in the world and excellent to work with.
Tell us about some of your recent acting projects. 
You can catch me in seasons four and six of [NBC's] "Chicago P.D." as a cop; "Proven Innocent," a law drama, on Fox as Officer Jones.
You hold baseball and softball training camps, tell us about them. 
I started doing baseball and softball training camps because I never had training when I was a kid. My mother did not know where to take my brother and I for baseball instruction. Training is very expensive now, many people can't afford it. I believe every kid deserves a chance to receive quality training for a reasonable price. That's how I started Juiced Up Athletics.
You also have a nonprofit. Tell us how that came about. 
Juiced Up World Changers is my nonprofit that I created to help out our urban communities [that] struggle with poverty. We feed the homeless, provide clothes and other resources to those in need. We work with our youth and try to mentor them in a world that expects them to fail.
What's your proudest moment thus far? 
My proudest moment was when I signed my first professional baseball contract [in 2014]. Many people told me that I wouldn't make it, that I shouldn't be pursuing it and I should start using my college degree, but I did not let them stop me.