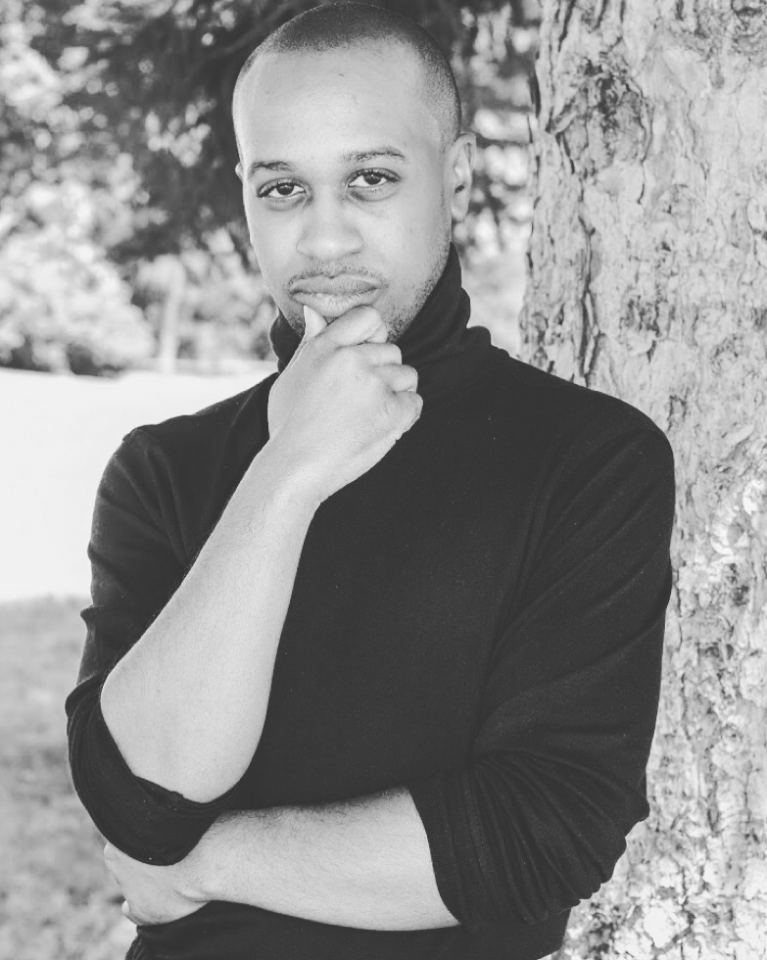 Marsalis Higgs is a writer who spent his childhood composing picture epics and giving lectures. As a teenager, he published his first novel, March of the Libertines. After graduating cum laude from the University of Michigan, he published works in every literary style and genre.
Higgs is the founder of the pop music blog Paraphernalia and was featured in the 2019 short fiction anthology Five Minutes at Hotel Stormcove.
Rolling out spoke with the prolific writer about his career, which authors he enjoys reading and how music influences his work.
What inspires you to show up at work every day?
Knowing that my stories bring fun, joy, and happiness into people's lives.
How did you determine your career path?
I feel like my path actually determined me. Ever since I was a child, writing was all I thought about and wanted to do. When other kids were playing outside, I was typing on the computer. I loved the notion of making a living from making up fantasies.
Click continue to read more.