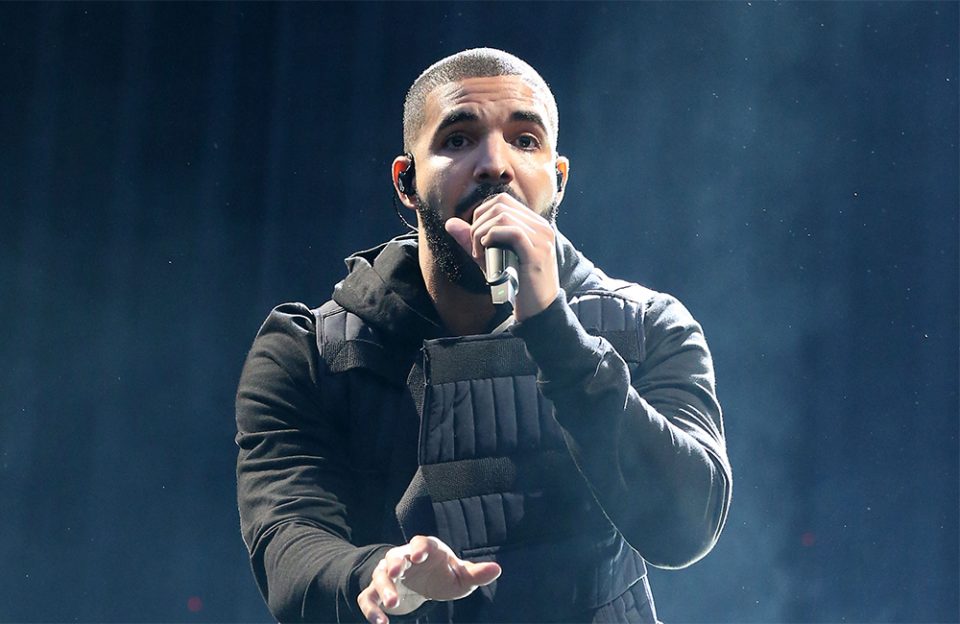 In this age of mass sex trafficking and publicized pedophilia, some fans find rapper-singer Drake's close relationship with underage female entertainers "creepy."
Alarm sirens went off for fans when singer Billie Eilish, 17, told Variety magazine that Drake has her number and that he she has had several text interactions with the 33-year-old "In My Feelings" star.
Eilish's revelation gave some people pause when she called Drizzy "the nicest dude [she's] ever spoken to".
"I've only like texted him, but he's so nice," Eilish continued. "Like, he does not need to be nice, you know what I mean? He's at a level in his life where he doesn't need to be nice, but he is, you know?"
Some fans did double takes at this:
Does anyone else think it's strange that #Drake has Billie Eilish and Millie Bobby Brown's numbers?
why's a 32 year old man texting girls under the age of 17?

Drake is a creep

— Santino 🦂 (@J_Santino13) November 30, 2019
Billie Eilish just said in her vanity fair video that Drake is the nicest person ever and she has only talked to him through text. I am sorry but after news came out a while ago that 33 year old drake was texting 14 year old Millie Bobby Brown, this is creepy as hell.

— Mardav Jain (@mardavj) November 26, 2019
Another wrote on Twitter: "Is it bad that I'm watching a Billie Eilish interview and she's like "Drake is like the nicest dude I've spoken to" and the f—— sirens started going off in my brain lol."
"Just read that Drake has been targeting Billie Eilish now and I'm so queasy. I really, really don't want to wait twenty years for Drake to get taken down like R Kelly. How many minors will he get away with grooming? (Also see: Millie Bobby Brown.)" a third person tweeted.
This is not the first time Aubrey Drake Graham has faced scrutiny for texting young girls. As the above tweet states, Drizzy was punished on social media for texting 14-year-old Millie Bobby Brown.
Brown revealed during the Emmy's last year that she had a close friendship with Drake.
"He's honestly so fantastic. A great friend and a great role model. We just texted each other the other day, and he was like, 'I miss you so much,' and I was like, 'I miss you more.'"
Brown also revealed that Drake gave her advice on dealing with boys.
Most fans are very uncomfortable with a man over 30 having regular interactions with two underage teens.
Me watching the billie eilish vanity fair interview, hearing her say drake is the nicest guy ever and that he texts her. pic.twitter.com/kpv7V6DPKh

— kristen🌞 (@kristen_siebs) November 26, 2019
https://twitter.com/oldbastardtimen/status/1200755338837803009
Some fans, however, disagree. They believe Drake's gesture toward the young stars are innocuous and that he has no ill intentions:
https://twitter.com/AlvarezAzariah/status/1200594274061930496
https://twitter.com/gingerslust/status/1200890253436784640
https://twitter.com/mekajaybeats/status/1200628229234708482